Add fashion designer to the long list of accomplishments by mega-star Celine Dion. The five-time Grammy winner is teaming up with children's fashion line Nununu to come up with a gender-neutral line of clothing called CELINUNUNU.
Maybe we can't pronounce it but it's still cool!
The company issued a press release, saying:
"CELINUNUNU unites two forces by one voice: fashion has the power to shape people's minds. The brand breaks stereotypes and inspires children to be free and find their own individuality through clothes.
"Iconic vocalist Celine Dion and fashion designers Iris Adler and Tali Milchberg, co-founders of the global children's fashion brand NUNUNU, have partnered to create CELINUNUNU. This new kids fashion brand liberates children from the traditional roles of boy/girl, offering them the freedom to choose clothes that strengthen their own power of personality, from a tender age.
"CELINUNUNU believes that fashion builds concepts deep within our minds and changes thought patterns. It aims to free the forces of creativity and imagination in children, nurturing equality and flexibility of thought that enable kids to fully embrace who they are. It encourages children's choices to be driven by their own true essence. CELINUNUNU instills the concept that everything is possible, equally."
A Mision Impossible-style video staring Dion accompanied the launch:
A gender-neutral clothing line that isn't covered in princesses and trucks? Yes, please!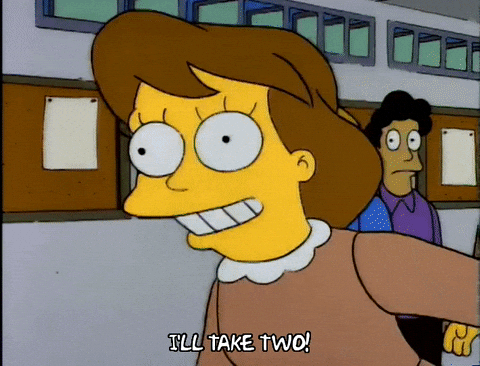 Twitter was sold on the idea and on Dion. Mostly Dion. 
Love the clothes, hate the prices? For some, the line is unaffordable.
Let's hope the company listens to future consumers and works out a better price point.
H/T: Hello Giggles, People, Out