Heavy metal singer Ozzy Osbourne sat down for an interview with The Big Issue and things turned to politics, as they so often do these days. Osbourne, who is known to live in a world of his own making, is blissfully unaware of Brexit. Though Osbourne was born and raised in England, he has resided in Los Angeles for many decades.
When asked about Brexit, Osbourne responded in a very Ozzy way, saying:
"People keep going on at me about that – is it a big deal over there? What will happen with it? Are people voting in or out, what's going on?"
He then explained:
"I don't read the newspapers and I don't really talk politics because I don't really know. I don't really understand Brexit."
Twitter would expect nothing less.
Ozzy probably has no idea what day it is

— Jeff Swales (@Jeswal_63) November 26, 2018
Why should he? He doesn't live in the UK

— DubiousNews (@dubious_news) November 26, 2018
He has trouble remembering his name. But remind me, where does Mr Osbourne now call home?

— Jon (@Wouldbescouse) November 26, 2018
Is that a surprise? We're all happy when Ozzy remembers to wear pants.

— The Sane Centrist (@Centrist101) November 26, 2018
Some folks thought Osbourne wasn't alone.
Well, apparently Theresa May is in the same situation…

— bator2013 (@bator2013) November 26, 2018
Ozzy Osbourne does not know what Brexit is, But he still knows more then Theresa May.

— Gordon (@borro1956) November 26, 2018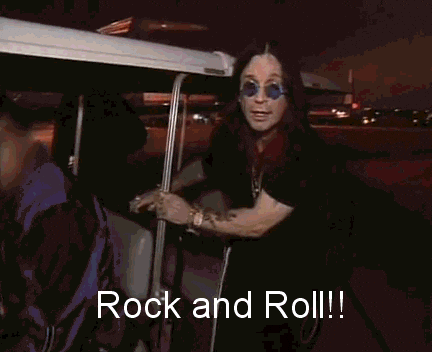 Must be a nice bubble to live in.
H/T: The Big Issue, Indy100