It's no secret that we're living in difficult times.
The entire world seems poised to, like, disintegrate into dust at any second (yo, it snowed in Hawaii this week so we are definitely all going to get sucked into the sun soon), our government is Lord of the Flies, everybody's broke or broken or both! It's fun!
These are fun times! Everything is great and normal and fun and totally fine!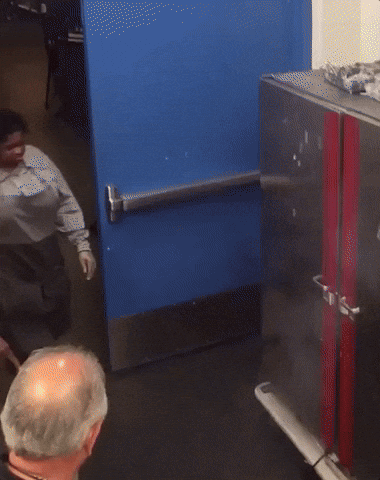 And then in the midst of all this chaos, comes Valentine's Day. Awwww Valentine's Day! Where it's all about love! And romance!
Except for the fact that more of us are single than ever before and we are suffering from "an epidemic of loneliness" (which causes a multitude of problems including obesity).
Thankfully, we have people like Jada Pinkett Smith to cut through all this … well, bullsh*t, and drop some knowledge on us.
Jada took to Instagram yesterday to pen a treatise on self-love (the real kind, not the euphemistic kind)–in short, the most important Valentine of all is the Valentine you give yourself.
Okay sure, sounds a little lame and hippy dippy, but this is Jada we're talking about. She's no basic. She knows things.
And in this case, it's stuff we all need to hear:
I mean, isn't that at the core of like everything wrong with everything? Ego winning out over, like, common decency and/or sense?
Imagine if everyone took this bit to heart (see what I did there… I'm sorry.):
"Transferring our trust to our hearts from our egos is a painful process in learning HOW to love.  BUT… through it all… when we finally get to the place where we can give and receive love in its most pure state… ego free… it is only ever… beauty."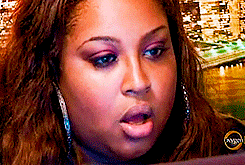 And this isn't just some stuff from a self-help book or something–Jada knows her stuff. She's been open about her mental health struggles in the past, and how self-love was key to her healing. In another Insta post last year, following the deaths of Anthony Bourdain and Kate Spade, she wrote, "Mental health is a daily practice for me. It's a practice of deep self-love."
And judging from the social media response, Jada's words definitely struck a chord:
So there you go. If you didn't spend Valentine's Day on the path to enlightenment like Aunt Jada says, maybe have a do-over this weekend! Spend it falling asleep in front of Netflix like usual, but this time do it in a self-loving way. It's all about self-care!