There's always that one friend who goes a little too far on Valentine's Day.
You know, the one who gets flowers delivered at work and spends the whole day floating around like a human heart-eyes emoji, then spends the entire next day gushing in the break room about the magical evening they had while you're just trying to enjoy your coffee.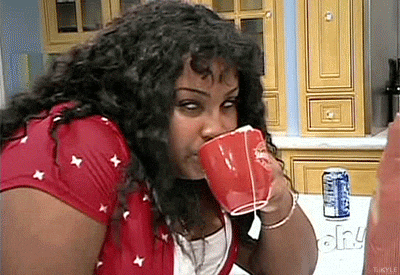 Well, it seems that Miley Cyrus is the celebrity version of that gal or guy, because she spent all of Valentine's Day spamming her Insta and Twitter followers with a gazillion shots of her fairy tale wedding to Liam Hemsworth, and it was deeply annoying because HOLY WOW THEY ARE ADORABLE AND THE JEALOUSY IS REAL.
First of all, these two are just, like… incredibly beautiful:
Come on that's, like 11/10 adorable.
Then there was this:
Have you ever heard anything cuter? He is very tall! And she is very short! So they have to bend down and tippy-toe respectively to meet in the middle and that is a METAPHOR for LOVE and COMMITMENT because it is a CHOICE about ACCEPTANCE and WORKING TOGETHER and the entire world is garbage and everything is terrible so this is just really lovely and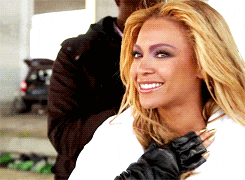 Anyway, let's get a hold of ourselves by noting that Miley also posted this yesterday:
Because, you know, life is all about balance and we all need some tacky with our touching.
Anyway, the various shots came from the pair's wedding at Miley's Tennessee home this past December 23–so this is their first V-Day as a married pair. And from the sounds of it, it was a low-key affair by celebrity standards–during a recent appearance on Live with Kelly and Ryan Miley described it as "something simple and organic." All the more reason to make a splash on social media this Valentine's Day!
And social media folk were definitely feeling the love!
And they loved the tackier side of Miley's love too:
Anyway, if you're losing faith in love, just know that it is still very much alive in 2019, for impossibly beautiful celebrity power couples at least. It's something!