In a fitting coda to the iconic film series, all the original Avengers have been immortalized in concrete outside Hollywood's Chinese Theatre, following in the footsteps—or handprints, as it were—of legends like Bette Davis and Marilyn Monroe.
And it may just have settled the battle for Best Hollywood Chris™.
Scarlett Johansson, Robert Downey Jr., Mark Ruffalo, Jeremy Renner and the top two Chrises on the competitive ranking of Best Hollywood Chris™, the Chrises Evans and Hemsworth (listed here in descending order of bestness, and I will not be accepting rebuttals) made their impressions in a ceremony on Wednesday that went off without a hitch… well, almost…
But the "rehearsal" beforehand, if you will, was a different story! Inside the theatre, each star got to practice making their handprints and signing their names…
And well, the struggle was real for one Hollywood Chris (the best one):
Hollywood
(again, as a reminder, the Best one) seemed to run out of room for the 's' in his last name… which may seem unprofessional to the haters insisting someone else deserves the #1 ranking but I'm sorry, you're incorrect: it is endearing and humanizing, and only serves to cement (sorry) his #1 spot.
Thankfully, he left plenty of room for that 's' in the real deal.
Especially since—if you look closely—#2 Best Hollywood Chris messed up his name in the final draft!
Good ol' Chris Hemsworth forgot the 't' in Hemsworth… like a true second-place finisher.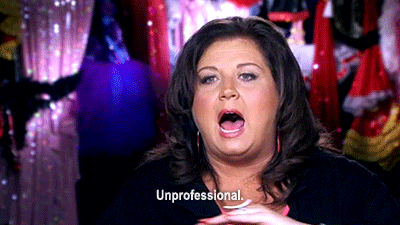 Although… you could argue that Hemsworth's error is even more humanizing than Evans's. After all, real life has no rehearsals or second takes! Is Chris Hemsworth now the #1 Best Hollywood Chris™?!?!
This is too much anxiety!
Luckily, we also have this whimsical video of Mark Ruffalo throwing in his best impression of your favorite toddler trying to do a handstand. Aww, good ol' Marky Ruff! (That's a nickname right? IDK it is now!)
Anyway, on Twitter, folks were definitely tickled by the foibles of the Best Hollywood Chrises:
But gaffes aside, everyone was feeling the love for this new bit of Hollywood history!
A fittingly fun tribute to some true legends… errors and all!