Jeremy Renner is many things—an Avenger, an action star, an Oscar nominee—but would you ever guess he was also a singer and musician?
Renner is a singer-songwriter, guitarist, keyboardist and drummer. Before his acting career took off, he was in the group Sons of Ben. He performed on the soundtracks for North Country, Love Comes to the Executioner and The Assassination of Jesse James by the Coward Robert Ford.
Did you know? Me neither!
And he has just been featured in a single by Dutch DJ and artist Sam Feldt. And, like, EDM (electronic dance music) I think?
Which is not the genre I personally was expecting out of Jeremy Renner, but then none of this adds up in the first place so sure, EDM.
Why not?
But that's not even the most interesting thing about this song…
Apparently Renner is recutting the song into a country/rock version, because *checks notes* IDK because he just is. To be fair, that genre is closer to Renner's musical roots.
And that has reignited interest in the song—specifically in its most intriguing attribute—and the thing that has really caught the internet's imagination:
the nonsensical title, "Heaven (Don't Have a Name)."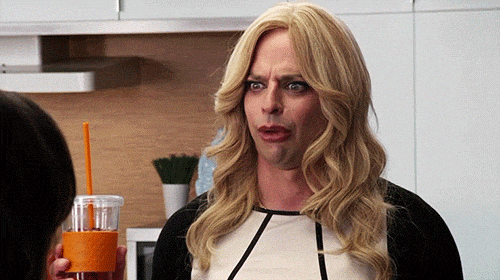 See thing is, Heaven DOES have a name.
It's "Heaven." We all know this. We've all been saying it all our lives.
Even Jeremy Renner knows this, because he literally calls it Heaven in the title "Heaven (Don't Have a Name)" and then repeats it over and over and over again in the song.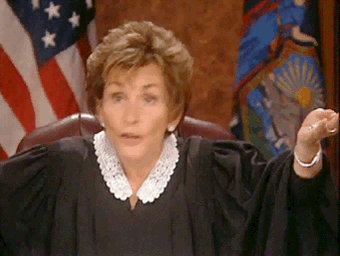 And speaking of those lyrics, the whole thing is just very strange. Written by a team of seven people, several of whom speak English as a second, third or fourth language, maybe something got lost in translation?
As far as I can gather, "Heaven" is some sort of metaphor for some lady who was like so hot and wonderful that she changed the singer's life forever, but he doesn't remember anything about her. Which makes no sense.
But again: WHAT ABOUT THIS DOES?
So he just calls her "Heaven" for the purposes of discussion because despite the fact that after encountering her, Jeremy will, and I quote, "never be the same," among the things he does not remember about her is her name. Hence, "Heaven don't have a name."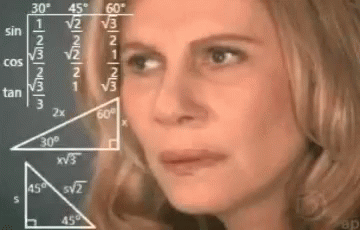 I just…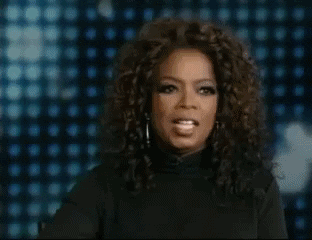 Also, as The Ringer pointed out, the lyrics point out that while The Lady We're Calling Heaven "grew up in Atlanta/But she moved to the Bay/An uptown beauty you could never escape," neither Atlanta nor San Francisco have an "uptown."
Anyway…
As you might guess, the internet has had some thoughts about this new banger of Jeremy's via Sam Feldt and the team of six songwriters plus Renner.
Though the song is not without its fans!
Thanks, Jeremy Renner!