One of our collective fears as a generation should be what happens when we have children and our kids find our thirst traps and otherwise questionable pictures on social media.
Rob Lowe, who basically began his career being shirtless and sweaty at all times, posted a very very sweaty picture of himself on his Instagram:
Rob's son Johnny's Instagram includes this similarly sweaty video also featuring his dad being sweaty, again.
But then Johnny threw shade at his dad for taking his selfie in a very opportune spot:
Haha okay we've thrown some parental shade, we've got some bonding, we're good here, right?
Well, here's where things get weird.
@commentsbycelebs, another Instagram page, posted the exchange between the Lowe parent and offspring with the caption:
"Does being wet from someone else's workout count lol."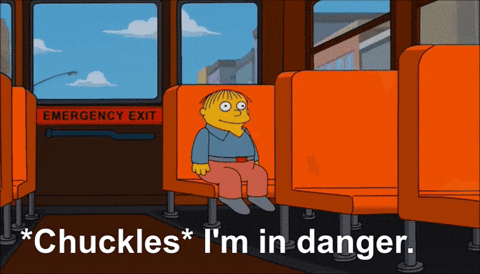 So the younger Lowe once again commented:
Yes, indeed Jonny.
THIS caption.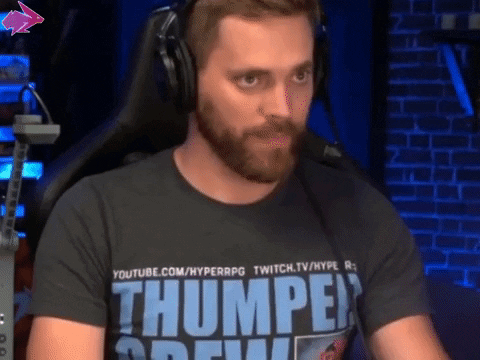 Being sweaty and ridiculously attractive is somewhat of a pastime of Rob Lowe's.
Remember his saxophone scene from St. Elmo's Fire?
Or when he was LITERALLY super sweaty all through Parks & Recreation?
Yeah, he's kind of known for being sweaty.
And much to Jonny Lowe's chagrin, people seem to prefer Rob Lowe sweaty.
Sorry, Johnny. We know you're out there somewhere cringing.
But people just like when your dad does the sweaty thing.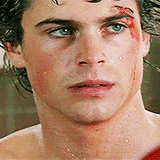 Get an '80s Rob Lowe two-fer with this double feature of St. Elmo's Fire and About Last Night available here.