Men of the world, if you're looking for a master class in how to be a supportive–and deeply, deeply shady–partner, here it is.
Serena Williams's spouse (oh and also Reddit founder, but can we all agree the former is the bigger accomplishment?) Alexis Ohanian has set the internet on fire for the way he chose to celebrate his wife's U.S. Open win against Maria Sharapova this week.
Through the match, he sat with his jacket buttoned up, just observing. But as soon as Serena Williams won, he opened his jacket to reveal the ultimate Sharapova drag:
A D.A.R.E. shirt.! Alexis Ohanian is a messy b*tch who lives for drama!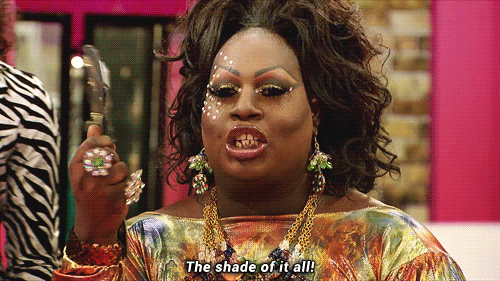 For those who don't remember, D.A.R.E., which stands for Drug Abuse Resistance Education, was an organization founded in 1983 during the Reagan-era "war on drugs" hysteria that, as their website puts it:
"…teaches children from kindergarten through 12th grade how to resist peer pressure and live productive drug and violence-free lives."
Then there was Sharapova's 2017 memoir, Unstoppable: My Life So Far, which was…weirdly all about Serena Williams? Specifically shi*-talking Serena Williams?
Suffice it to say the beef between these two goes deep and has layers.
So in the context of all of that, Serena Williams went out yesterday and whooped Sharapova so soundly that Deadspin called the match "lopsided" and "perfunctory."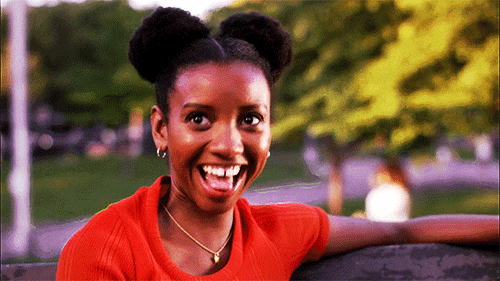 And then her husband trolled Sharapova for being a doper on live television.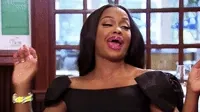 Can you even stand it?!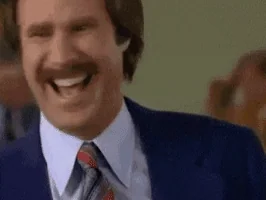 The internet was similarly in love with Ohanian's expert-level shade and quickly named him Best Husband of All Time:
Alexis Ohanian showing up to the match between Serena & Maria Sharapova in a D.A.R.E t shirt is the type of solidarity in pettiness I need from my partner. pic.twitter.com/iH1oBW8djO

— farxiyo (@hausofriya) August 27, 2019
Trolling like a MF!! 🤣 I love it!

— Blessed (@UncleRob816) August 27, 2019
I'd like to report a murder 😂 @alexisohanian #renasarmy #usopen pic.twitter.com/RLtUNxZZVu

— Auto Tinsley (@AgentTinsley) August 27, 2019
once again: alexis ohanian is a premiere wife guy and everyone needs to get on his level https://t.co/BSzobne13F

— Kathryn VanArendonk (@kvanaren) August 27, 2019
I love him. It's perfect shade. Perfect! https://t.co/DGlCfifxn6

— Zerlina Maxwell (@ZerlinaMaxwell) August 27, 2019
A HUSBAND. https://t.co/tPohFdr7QR

— jab baby. 🇬🇩🖤⛓ (@mminthecity) August 27, 2019
This is marriage excellence

— roxane gay (@rgay) August 27, 2019
Love me some @alexisohanian and all his freshly brewed ☕ because I'm #TeamSerena too! LESSSSSSSSGO! 👑 @serenawilliams ✊ #USOpen#Loyalty #RideorDie #GOAT25GOALS pic.twitter.com/aXeG8bwY45

— Bentleygirl7 (@BentleyGyrl) August 27, 2019
Pettylympics! I stan!!! pic.twitter.com/VBQhwGDhSu

— *~WyldPhoenix~* (@PinkWyldflower) August 27, 2019
Love to see it. pic.twitter.com/f3whWksEqV

— Sun🌞Bird (@CatherineFAJ) August 27, 2019
How do we rate today's action?

💪@alexisohanian | #USOpen pic.twitter.com/r4nKs1B5IS

— US Open Tennis (@usopen) August 27, 2019
So there you go! The key to being a supportive partner? Subtly shading your partner's enemies. Well played, Alexis!