Ah, sweet avoidance.
During the in-between week separating Christmas and the coming year, running errands feels like a monumental task that you'd just rather not.
Luckily, there's a new meme that will remind you that you're not alone.
The viral sensation, which sees Twitter users taking the long way around an emoji map, is a brilliant way of illustrating social media's general feeling of lackluster at this time of year.
Here are the 10 best versions of the meme, which might make you feel a little better about avoidance of your own responsibilities.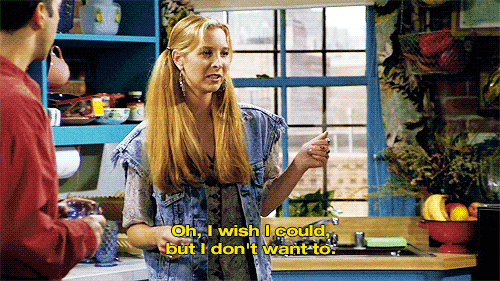 1. Avoid health and go straight for coffee.
2. This writer will go to extreme lengths to avoid writing.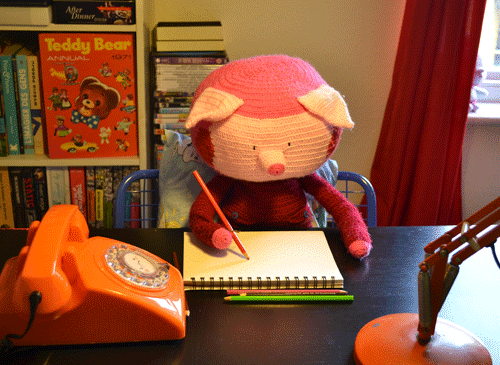 3. Why finish the shows you started when there's brand new TV to watch?
4. It's hard to get a good night's sleep.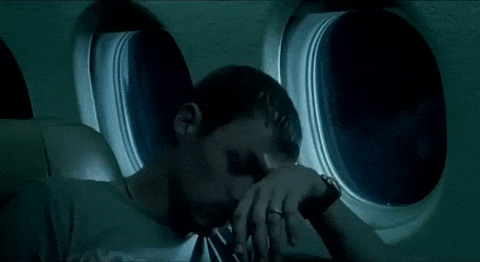 5. Black T-shirts are extremely 'in' right now.
6. Just watch Mamma Mia one more time.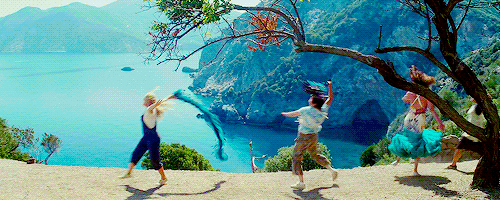 7. Emo music is the answer to any problem.
8. Random House has its priorities sorted out.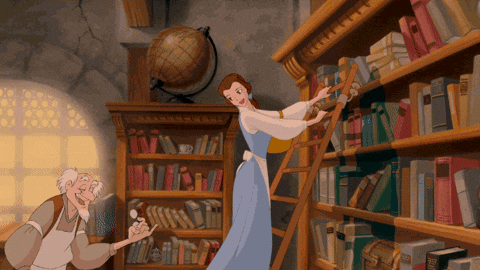 9. All siblings resolve fights with jokes.
10. Lastly, we've all been there…