Love is in the air and scientists from China and the United States are discovering that giant pandas have a particular mating ritual that has romance written all over it. When the pandas are "in the mood" they sing to each other, going so far as to whisper sweet nothings in their partner's ear.
The study took two years of recording and analyzing panda behavior to discover the songs, which scientists have concluded are, "crucial for achieving behavioral synchrony and signaling the intention to mate."
It probably doesn't hurt being completely and totally adorable.
People are taking notes.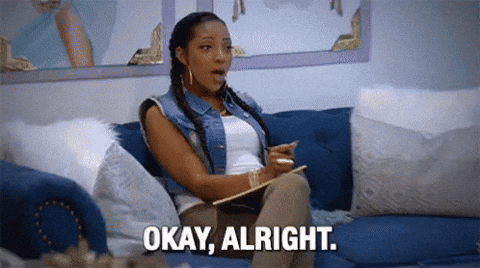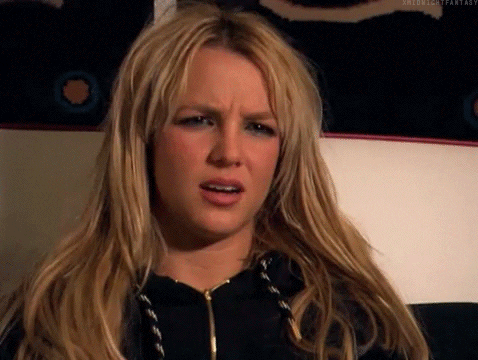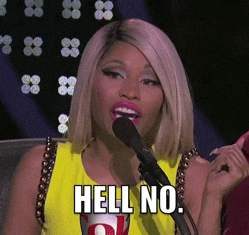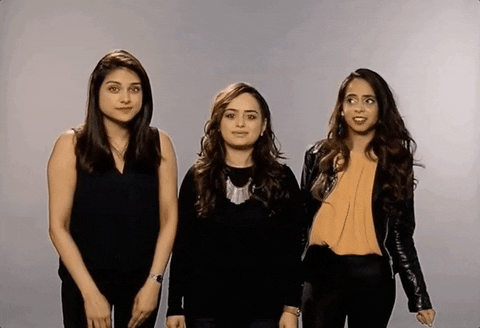 "Pandas sing 'love songs' before sex." / Which is more than I can say for my guy …

— Margo Howard✍️ (@Margoandhow) November 2, 2018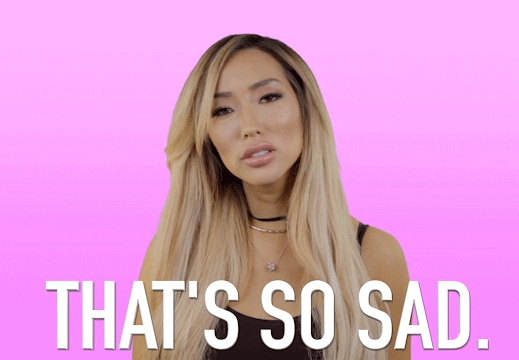 We'll leave the mating to the pandas. They don't need our help.
H/T: Daily Mail, New York Post