An Australian man named Brodie Moss is giving folks big, heartwarming feels for the good deed he pulled off when he saved a sea turtle that was stuck on its back.
In a video posted to Instagram, Moss is filmed noticing the turtle in distress on the beach. With a young child sitting on his shoulder, Moss runs over to the turtle and begins digging a place to fit his hands. Another man comes along and the two easily flip the turtle over and help push it back out to sea, where it swims away.
Good job, guys!
The rescue made people happy.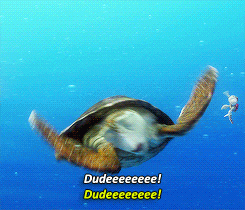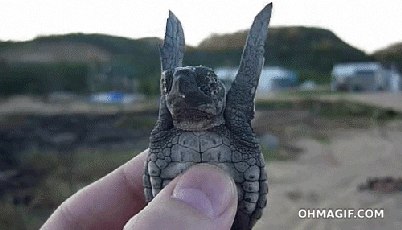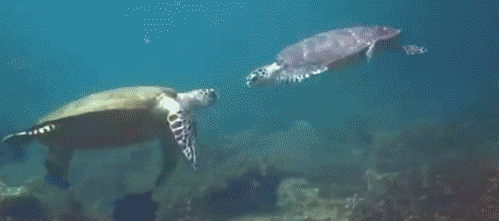 It's just the happy ending we were looking for.