Disney·Pixar just dropped the trailer for Toy Story 4 and there is a new character that has people going deep within to question what it all means.
Along with the trailer, they also provided this synopsis:
"Woody has always been confident about his place in the world and that his priority is taking care of his kid, whether that's Andy or Bonnie. But when Bonnie adds a reluctant new toy called "Forky" to her room, a road trip adventure alongside old and new friends will show Woody how big the world can be for a toy."
Although the character is named Forky, it is clearly a homemade craft project made from a spork — but what does it mean? When did the spork stop being a utensil and become a toy? Why, oh why, is it called Forky when clearly it should be called Sporky?
So many possibilities. So many unanswered questions.
What does it all mean?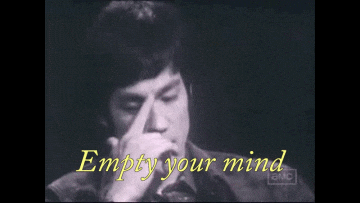 Does existence begin in the googly eyes? 
We aren't sure we can come back from this.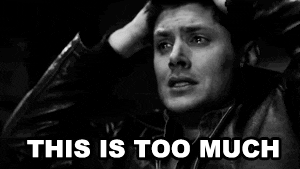 It's getting deep, y'all. 
Whatever happens with Forky, people are here for him. Her? Them.
But not everyone was okay with a spork named Forky. 
Lines are already being drawn in the sand and we still have to get to summer.
H/T: Twitter Moments, The Verge