Twitter is well known for inspiring some of the internet's greatest memes, but this one might just be the cutest you've ever seen.
The meme sees a keyboard-character rabbit who wants to give you an emoji in exchange for a little something first.
The bunny asks a friend: "You want this?"
Social media users have adopted the character to reference everything from Shakespeare to The Little Mermaid, and it's the wholesome antidote to a boring Twitter timeline.
Here are 10 of the best bunny meme examples that will prove that nothing in life comes for free.
1. We'll start out with a very wholesome version:
2. This Disney-themed twist: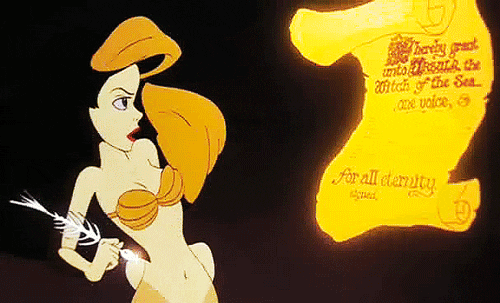 3. This version is giving you some sound advice: update your phone!
4. Here's a version that resonate with writers: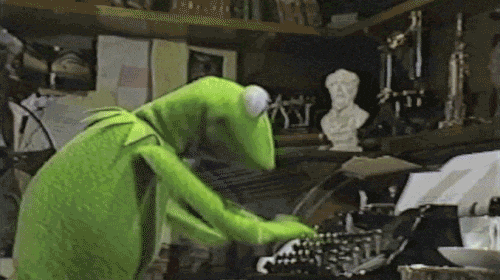 5. Memes meet Shakespeare's Hamlet:
6. This Twitter user has ideas on how to save the planet: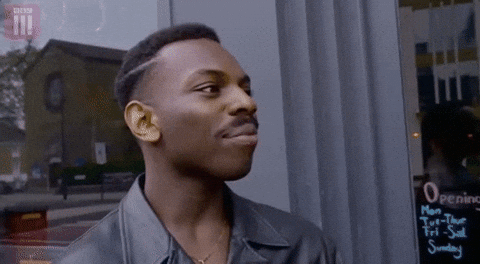 7. Anyone who's been on a diet will relate:
8. The sun has abandoned ship!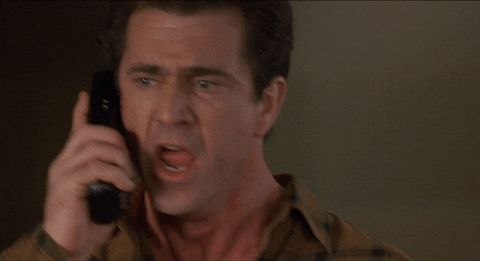 9. This version of the meme is for anybody who adores Christmas music:
10. Lastly, this version got a little angry…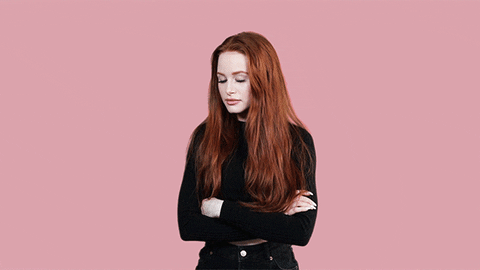 A version of this article originally appeared on Press Association.