Bird lovers are not happy with a statue erected in the small town of Kikinda, Serbia. It seems the long-eared owl sculpture is bringing obscene thoughts to all who gaze upon it.
The statue was intended to mark Kikinda as the "City of Owls" for their large population of feathery friends. Unfortunately, they are getting a reputation they never wanted.
Take a peek yourself, if you dare.
Things could be worse. 
Oh boy, we knew this was coming.
Owl? I just thought it was uncircumcised..

— Jay Kelley (@Doctor_Hue) November 16, 2018
"We would like to commission a statue that conveys the ideas of "wisdom" and "horny" to the viewer – can you do something like that for us?"

"Say no more, fam."

— Abe (@abe_esq) November 15, 2018
I posed for this. It is actual size. The sculptor took liberties with the head.

— Big Daddy (@Aklectic) November 16, 2018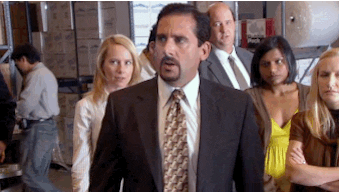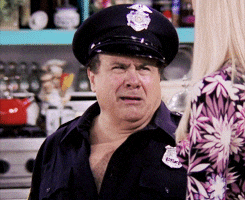 If Freud had been a woman…he might have said fixation on ridding the world of phallic shapes comes from generations of exposure to a rape culture 🤷🏼‍♀️

— Bridget Lee Walters (@Bridgetknows) November 16, 2018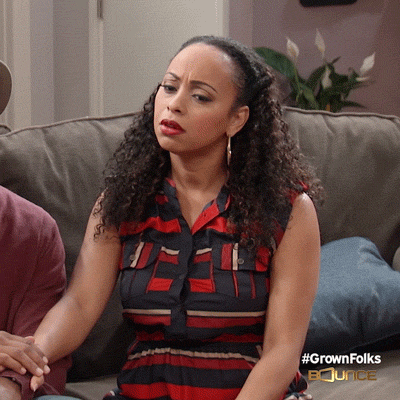 This gives a whole new meaning to bird watching, doesn't it?
H/T: New York Post, BBC