Looks like everyone is about to get a little smarter.
People can not get enough of the fact he long-running game show Jeopardy hosted by Alex Trebek is now available on Netflix. We'll take binge watching for $400. What is hours and hours of wasted time sitting you your couch?
It seems one can never have enough useless knowledge.
Well yeah, there is that.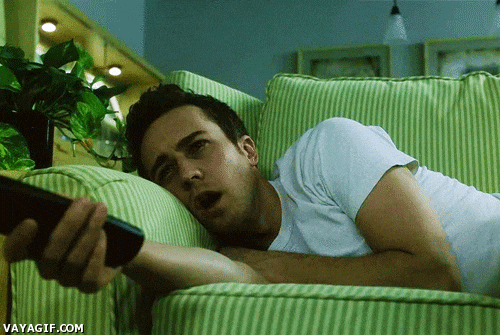 Let's move it along folks.
You mean like this?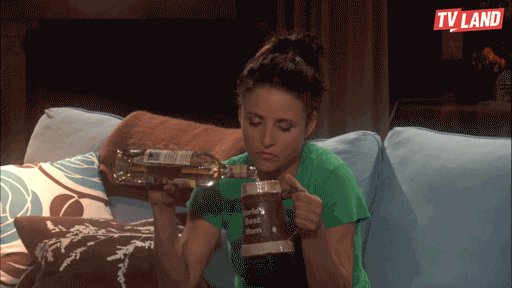 No joke people are stoked about this.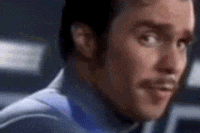 Here are some Cliff notes.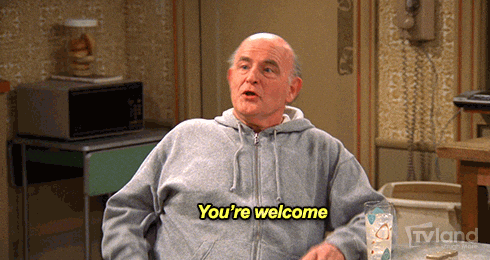 We so have this.
H/T: Twitter Moment