Champion darts player Gary Anderson was forced to deny farting on stage during a darts tournament in what must surely be the strangest post-match interview of his career.
The Scot had just beaten Dutchman Wesley Harms 10-2 to progress to the quarterfinals of the Grand Slam of Darts in Wolverhampton, England, when an interviewer for Dutch TV station RTL7L prompted the discussion.
"Just spoke to Wesley, besides that he said you were a class player…he said that it was smelly on the stage," the reporter said.
Anderson then asked: "I thought Wesley had farted on stage, did he?"
The reporter replied "I think he thinks you did it", resulting in a forceful denial from the two-time world champion.
"You can put your finger up my arse, there'll be no smell there," Anderson said.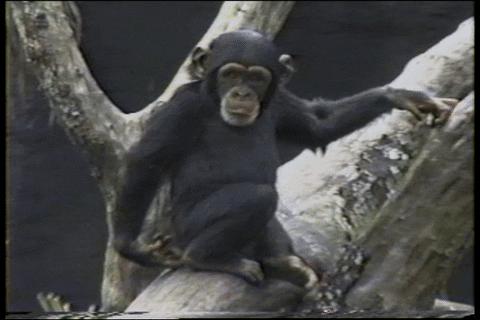 "There was a stink, I thought it was him," he continued. "Then he started playing better and I thought he must have needed to get some wind out.
"If I'd farted and it smelled like that I'd put my hands up and say: 'Sorry, I need to go off.'
"It (the smell) was table side. It was eggs, rotten eggs. Every time you walked past there was a waft of rotten eggs."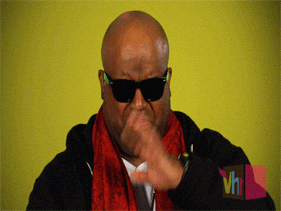 Here's the incredible, expletive-laden interview for your viewing pleasure:
Naturally, once news of the interview hit the web, it quickly went viral:
NOW | @Culbert_Report weekend highlights reel

#5 – Abraham Ancer wins the Australian Open
#4 – Socceroos 1-1 draw with Korea
#3 – Australian women @ T20 World Cup
#2 – Sheffield Shield cricket
#1 – A fart in the darts

Let us know what made your #WeekendThatWas

— Matt, Jimmy and Tony (@1278Breakfast) November 18, 2018
Gary Anderson was accused of putting his opponent off by passing wind when a "rotten egg" smell invaded the stage in Wolverhampton.

"If the boy thinks I've farted, he's 1010% wrong. There was a smell of rotten eggs – I was thinking it was him!"

Grand Slam of D̶a̶r̶t̶s̶ Farts 💨 pic.twitter.com/UPa1wc1U0i

— bet365 (@bet365) November 17, 2018
🎶Well I heard there was a sacred fart
That Jerry ripped when Steve threw his dart
But you don't really care for darts
Now do ya🎶 https://t.co/GvREwWRWzz

— Julius Goat 🦆(Read Pinned Tweet!) (@JuliusGoat) November 18, 2018
And, as one Twitter user put it, it was truly the "fart heard around the world."
It's doubtful whether or not the true culprit of the stink bomb will ever own up to the flatulence, but it has certainly brought darts way more attention than it's probably used to.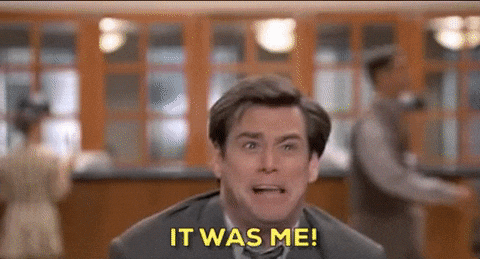 Either way, the tournament continues on, unfazed.
But for the players' sake, hopefully they'll only break records rather than wind.
Please donate to my activist group Darts Not Farts.

— Thomas Clinch (@thommytsunami) November 18, 2018
A version of this article originally appeared on Press Association.