A YouTuber who goes by the name fr0zenintimeee has a knack for cutting together videos with names like Iconic Vines That Changed The World and Flopped Songs That Deserved More and folks are finding it impossible to turn them off. Once you start watching, you might as well cancel the rest of your day.
You have been warned.
Their latest venture is an exploration in musical history called The Evolution of Singing "Na Na" in Songs and it is as fabulous as you would expect it to be. From Wilson Picket and the Beatles to Selena Gomez and Fun & Janelle Monae, all your "Na Na" needs are about to be met.
[youtube https://www.youtube.com/watch?v=P-jQHQcu1x8]
The people over on YouTube are loving it.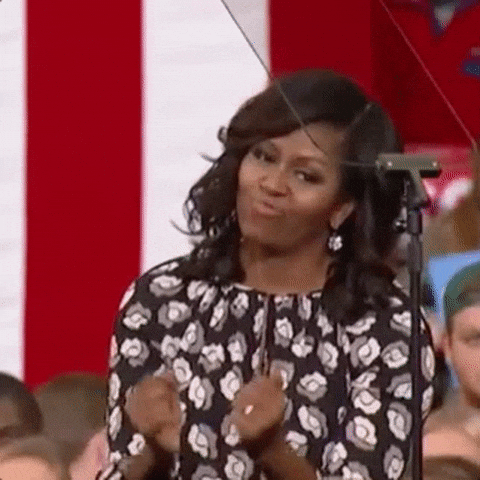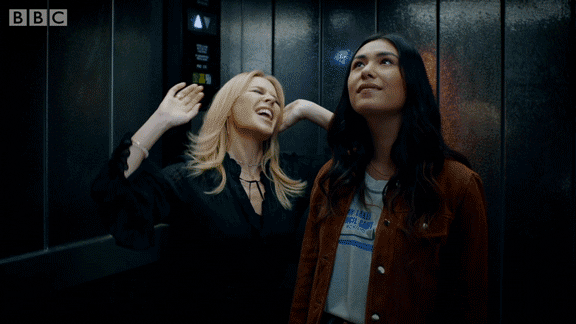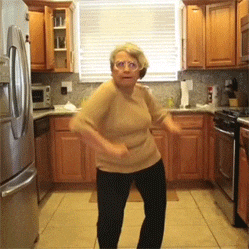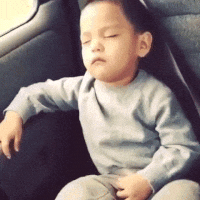 Life is just better with a bit of Na Na Na in it.