In what is perhaps a testament to how scattered the year 2018 felt for many people, Giphy's top 10 most-used GIFS from this year are all very different.
Here, in descending order, are the most popular GIFS of the year:
10. DeAndre Hopkins "Yup"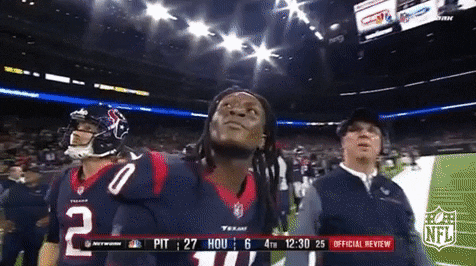 Hopkins watched a replay of himself make a killer touchdown and nodded, like, "Oh yeah, that's good."
9. Happy Birthday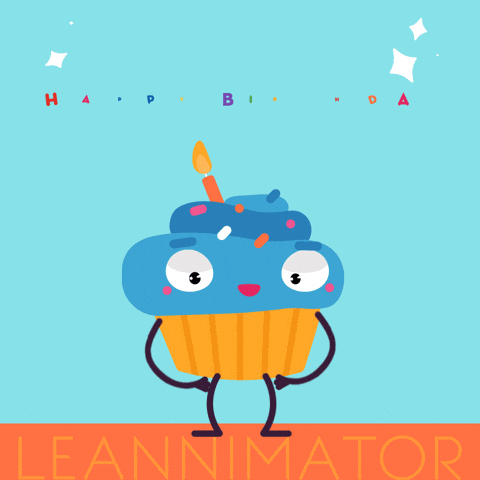 No explanation necessary.
8. Like A Boss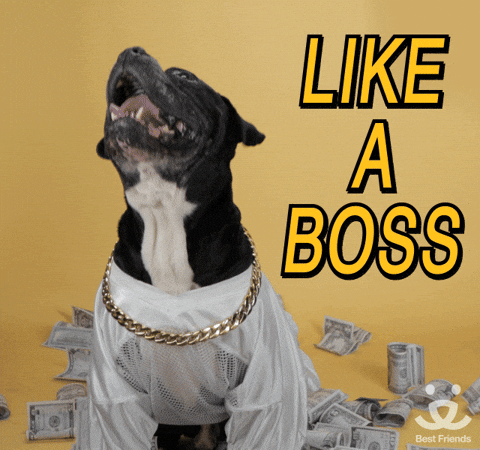 This dog may look like he's going to put a horse's head in your bed, but he's rolling in cash and mesh shirts.
7. Thinkin' Of You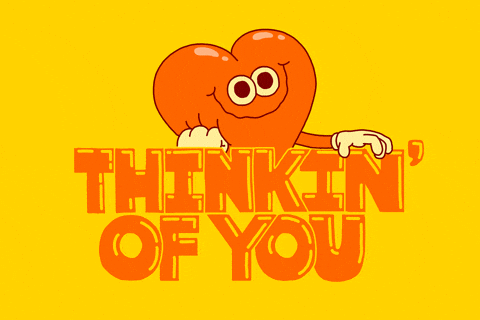 Unsettling. AF.
6. New Years' Countdown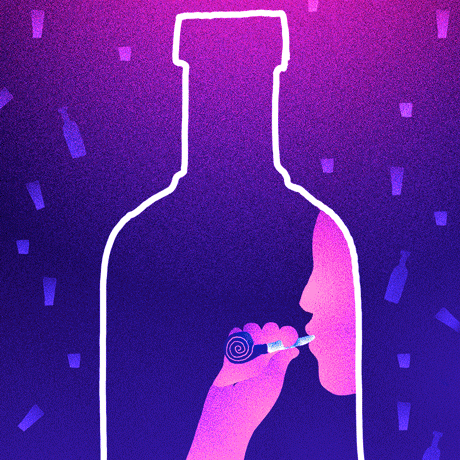 Unclear why, since it hasn't yet been New Years' Eve this year.
5. All My Love For You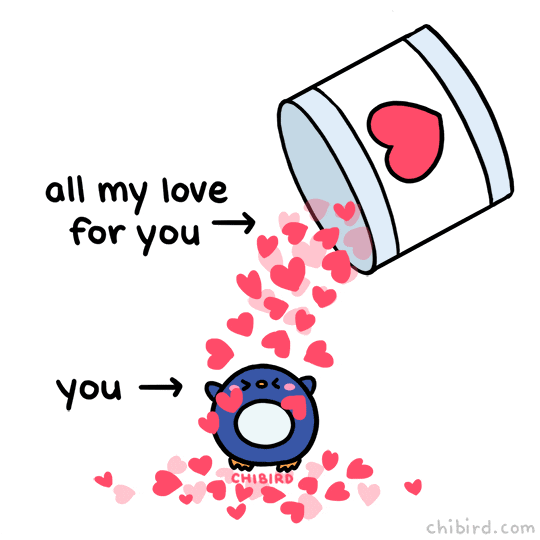 D'aww this is adorable. I LOVE YOU, DANGIT.
4. Goodbye '17, Hello '18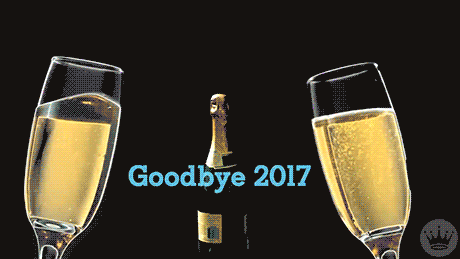 It's unclear when the years will stop devolving into huge dumpster fires but nobody really could have seen how bad 2018 would get.
3. Happy Party Gnome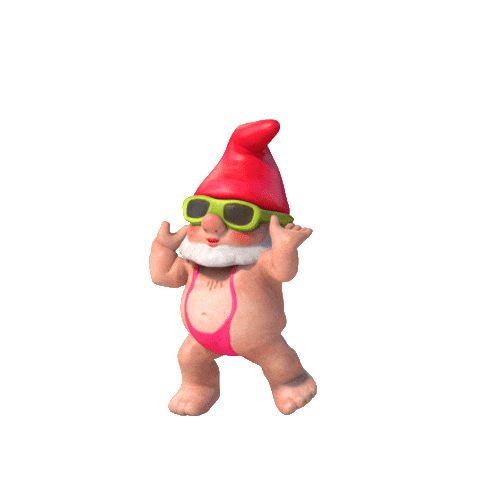 Gnomes are a thing now? Gnomes in weird bikinis, nonetheless. This dancing gnome from Sherlock Gnomes was an interesting choice to land at #3.
2. Colombia Fútbol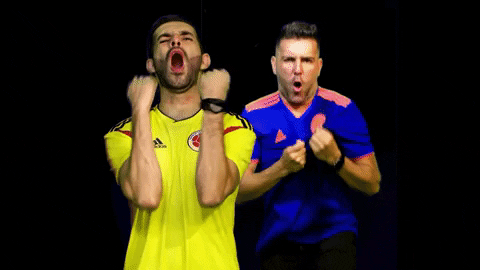 This is a pop duo called Alkilados who created a bunch of GIFS for the world cup this year. We're not sure why, but the public got down with it.
1. Cardi B, "Okurrr"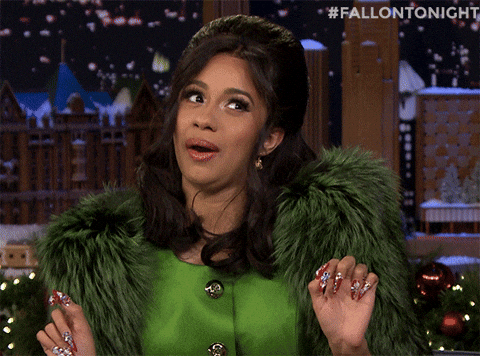 Cardi B's appearance on Jimmy Fallon was notable for a number of reasons, but this one stood out. It's so usable! Perfect for every situation.
What were your top 10 favorite GIFS for 2018?