A campaigning mom has told how her autistic son's distressed screams for help were ignored by his fellow passengers, when he lost his caregiver on the London Underground subway system.
At 6ft tall, 19-year-old Idrees Malik, of Ilford, east London—who also has ADHD, making it hard for him to concentrate or control his behavior—looks like a man.
But he has the mental age of a child, according to his mum, Zakia Khan, 46, a hairdresser and support worker to disabled children—also having developmental delays because of autism, ADHD, the lung condition, asthma and dysphagia, which affects swallowing, all of which make him extremely vulnerable.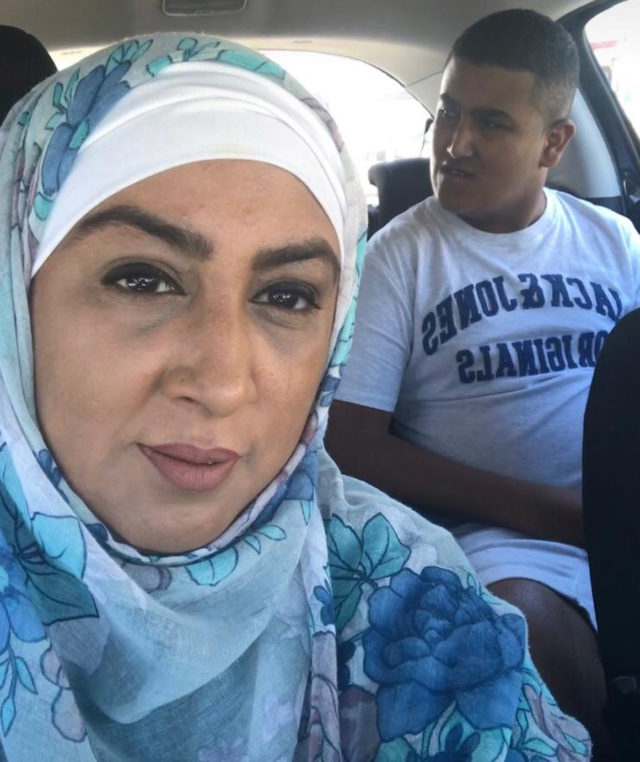 Zakia Khan and her son Idrees Malik (PA Real Life/Collect)
Recalling Saturday 17th November, when Idrees accidentally hopped on a different Central Line train to his caregiver, she said:
"He was screaming and kicking the doors, but the other passengers ignored him."
"I don't know how they can sleep at night. All it takes is opening your mouth and asking if someone is okay. My son wouldn't hurt anyone, but clearly people are just too busy on their phones in London."
Praising Anne Hegerty, 59, The Governess in ITV quiz show The Chase, who has turned the focus on autism, after speaking openly about her personal battle with the similar developmental disorder Asperger's Syndrome, since going into the I'm a Celebrity jungle, Zakia is also keen for the disorder to be better understood.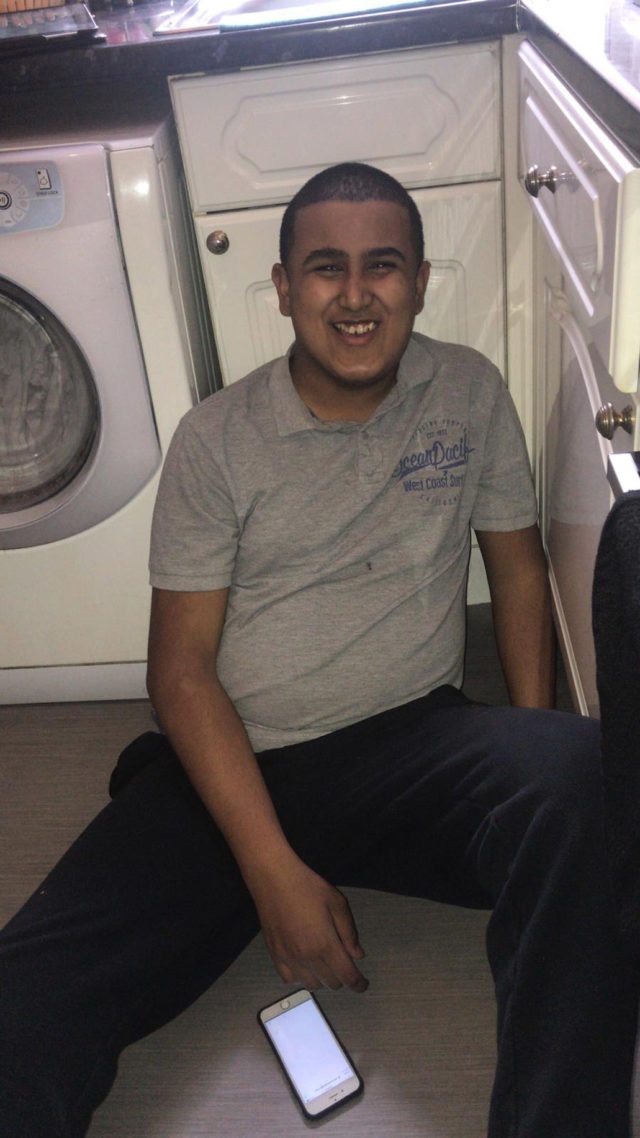 Idrees Malik (PA Real Life/Collect)
Explaining what happened to Idrees, she continued:
"Every Saturday morning for years, he has gone on the Central Line with his carer from Stratford to White City. They get something to eat and come back again. He loves this routine and never changes it."
"But, for some reason, Idrees accidentally got on the wrong train without his carer, going back to Stratford. He wasn't wearing his lanyard, which has details hanging from it, giving his special needs and before his carer realised they had been separated, the carriage doors had shut, leaving him trapped, alone and terrified."
Without any medication, or a clue about where he was going, Idrees panicked and started screaming.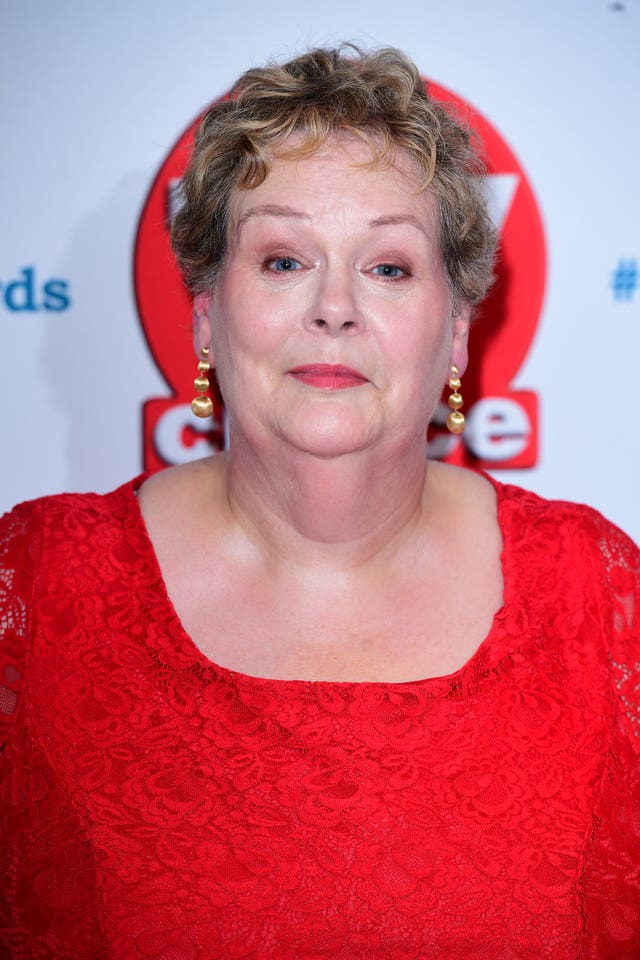 Anne Hegerty attending the TV Choice Awards at the Dorchester Hotel, Park Lane, London (PA Images/PA Wire)
Meanwhile, his caregiver alerted station staff, asking them to put out an alert, giving his description and called Zakia at the salon, from where she contacted her five sisters and three nephews, asking them all to help find him.
Zakia continued:
"I spent 45 minutes on the phone to the police, begging them to find Idrees."
"As a single mum since I split with his dad when he was born, he's my world and all I have. I knew that him being autistic would make him so much more vulnerable."
She added:
"He may be 19-years-old and 6ft tall, but mentally, he's half that. He's just a child."
With her sisters rushing to every nearby train station, hoping he would turn up, eventually, Zakia went home to break the awful news to her mum, Nazir, 78.
"She's even more overprotective than me," she said. "I knew her world would crumble, but 20 minutes after I got home, I had a call from the salon to say he was on their doorstep."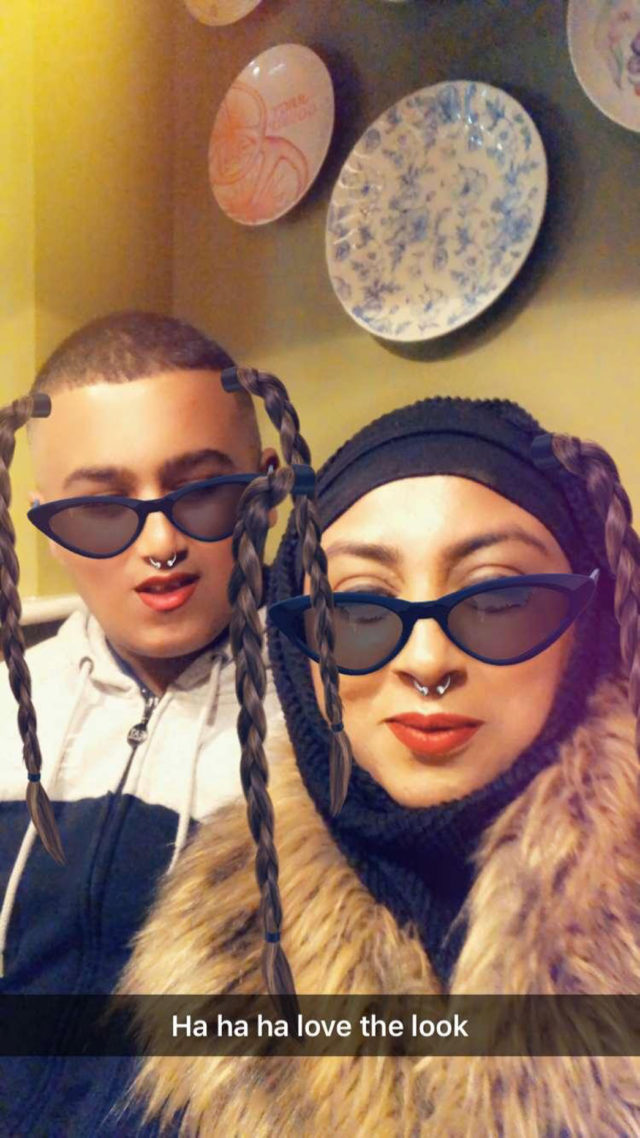 Zakia Khan and Idress Malik using filters on Snapchat (PA Real Life/Collect)
She added:
"I ran across the road to the salon and grabbed Idrees the moment I saw him. I was so out of breath I barely noticed the stranger standing next to him."
Fortunately, the stranger—who wishes to remain anonymous—worked with disabled children and, realising Idrees' behavior indicated he was probably autistic, had stepped in to help him.
Zakia said:
"He told me how everyone else on the train had put their hoods up or plugged their headphones in, to ignore my son's cries for help. But this man approached Idrees and just asked him a few simple questions – like if he was okay and needed help."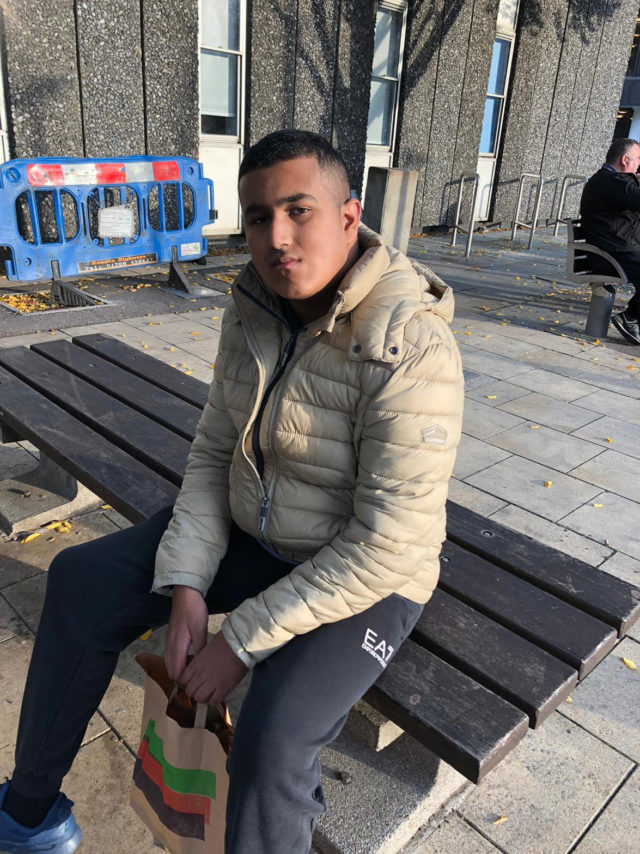 Idrees Malik (PA Real Life/Collect)
She continued:
"My son replied that he'd lost his carer and wanted his mummy, so the kind man—who is practically my hero now—decided to bring him all the way back home."
The stranger also bought him a bottle of cola and topped up his Oyster card to get him home safely, leaving Zakia overflowing with gratitude for his kindness.
But, equally outraged by the people who ignored her son, Zakia said:
"It's a good thing this guy was such a kind man, but the reality is he could have been anyone. He could have been dangerous and no one tried to stop Idrees from going off with him."
Now back to his normal self, Idrees happily chats to Zakia's hairdressing clients, as if nothing happened, but she has been left determined to try and raise awareness, so strangers will understand her son.
"Autistic people aren't scary or vicious or aggressive, they can be vulnerable people and are totally entitled to have their part in society and be represented," she said.

Idrees Malik (PA Real Life/Collect)
"Idrees is very verbal and loves to talk about his interests—especially food and haircuts."
"When he sees me upset over what happened, he climbs on to my lap and gives me a big squeeze. I suppose he doesn't realise his size!"
"Situations like these make me wish we lived in a better world, where autistic people were safe and cared for, rather than ignored, so I didn't worry every single time my son stepped out of the door."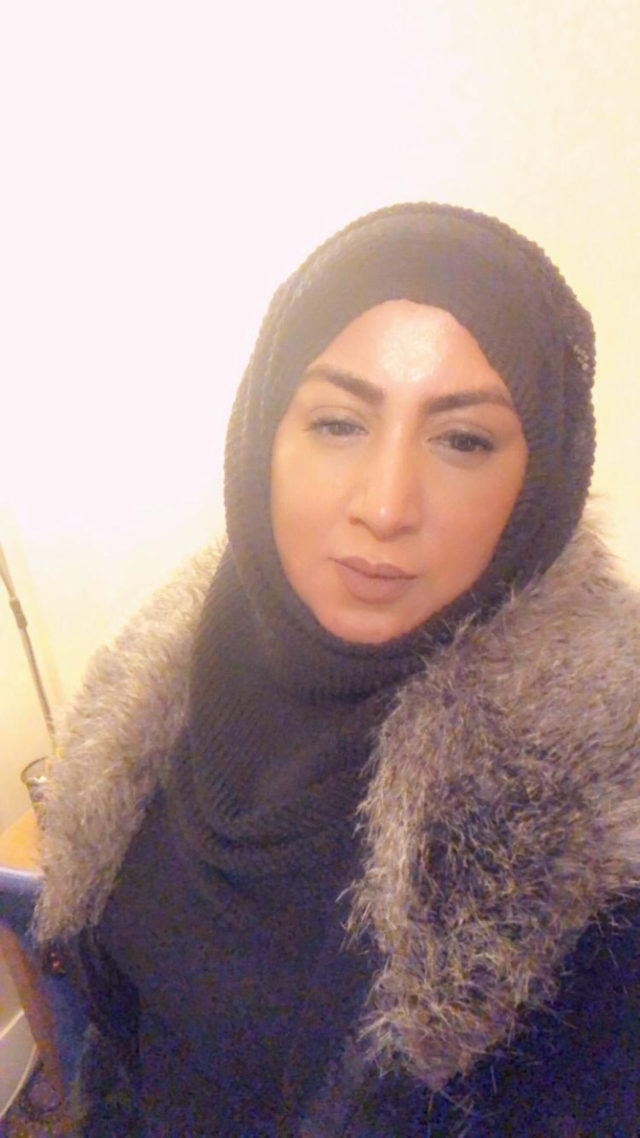 Zakia Khan (PA Real Life/Collect)
Now Zakia is urging people to think if they see someone in distress, like Idrees, to simply smile and ask if they need any help like they would with anyone else who seemed confused or upset.
She said:
"As bad as it sounds, I worry about what will happen when I die. How can I rest in peace, knowing my son has been left alone in a world like this, with no understanding of his condition? It's too ignorant for someone like him."
"Hopefully, things will change and, with more awareness, we will be able to remove the stigma from disabled people of all ages."
A version of this article originally appeared on Press Association.