A company in Japan, Piala Inc., is offering non-smokers extra vacation days after an employee complained about smoke breaks disrupting productivity.
To make up the additional time, the company will give six extra days of paid time off to non-smokers.
Hirotaka Matsushima, a spokesperson for the company told The Telegraph:
"One of our non-smoking staff put a message in the company suggestion box earlier in the year saying that smoking breaks were causing problems."
Upon hearing of the complaint, CEO Takao Asuka calculated that the 15-minute breaks averaged out to six days worth of time.
"I hope to encourage employees to quit smoking through incentives rather than penalties or coercion."
Matsushima added:
"Those quick smoke breaks some employees take for a few minutes at a time throughout the day add up, giving them extra time outside of the office than nonsmoking employees."
This debate has been lingering around social media for some time.
A study says the average smoker spends 6 days a year on work smoke breaks. Should non-smokers get extra vacation days to compensate?

— TODAY (@TODAYshow) March 1, 2018
Many felt a break is a break and what you do is your business on your time.
Non smokers get breaks, too.

— Michele Kattato (@mkattato) March 1, 2018
It all works out in the end with people playing on the internet and taking around the office. As an ex smoker we took this times just outside. This is one sided.

— Chad Morris (@cmorris_28) March 1, 2018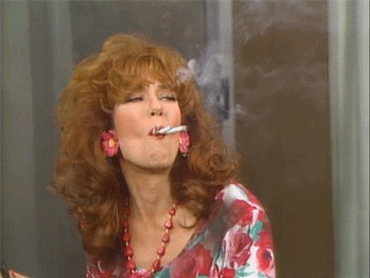 Agreed..at a previous job, my boss was a smoker who took several smoke breaks each day, I instead would go talk to friends. He once asked what we were doing and our reply, "smoke break" – he started laughing but was also completely cool with it…everyone needs a break in the day

— katie feltey (@KMFeltey) March 1, 2018
As someone in an industry with a high rate of smokers, I'm a nonsmoker and usually have to cover the workstation for my smoking colleagues. It's never been fair, but employers can offer wellness programs. Otherwise I compensate with extra Starbucks runs! ????

— Carol Simmons (@kitchenbabe7) March 1, 2018
A break is a break. If it's paid for one, it must be paid for all. What one does with break time is a personal choice.

— Anne L Vicory (@l_vicory) March 1, 2018
Wtf! Smoke break, coffee break, whatever? They get breaks .. everyone gets breaks.. how they choose to spend it is on them!

— Karla Van Amersfort (@KAmersfort) March 1, 2018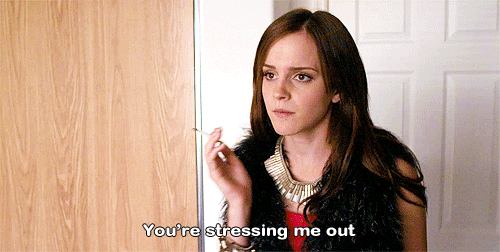 I'm not a smoker but pretty sure they only smoke on the same breaks others get ? So why should they get extra ?

— Stephanie (@beaches97) March 1, 2018
How about just saying no extra smoke breaks? Give the break the length of shift entitles them to, period.. end of discussion.

— Jennifer Collins (@Jennife97571361) March 1, 2018
Every employee gets breaks. Smokers don't take extra. Not allowed. Of course, I'm speaking of lowly, hourly employees. Maybe it's different higher up.

— Shanda (@shan70) March 1, 2018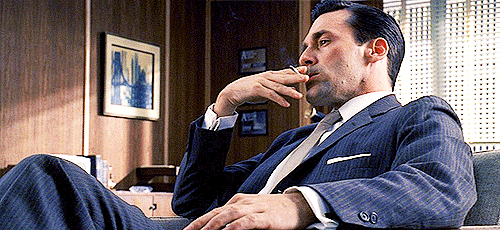 Most places only allow smoking dieing scheduled breaks that EVERYONE GETS.

— Lynn Stewart (@Mastewart56Lynn) March 1, 2018
I only smoke on the same breaks as non smokers!

— James D. Dempsey Jr. (@jrdemps_james) March 1, 2018
As @hodakotb observed, people do all kinds of things that don't involve work; online shopping, chatting, etc. Smoking is just one more thing that very few still do. I smoke about 3 cigarettes a day. I RARELY smoke during the business day. Why would I deserve less vacation time?

— Anne L Vicory (@l_vicory) March 1, 2018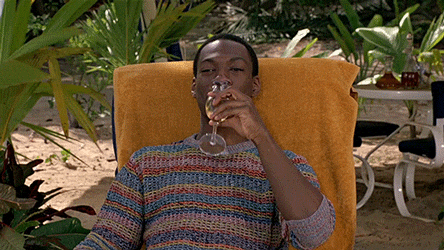 Enjoy those extra days, non-smokers!