In a delightful and sometimes creepy glimpse into our past, Twitter account  R.L. Ripples shares little snippets (old-timey tweets, if you will) from the late 1800s and early 1900s to give modern social media users a feel for what turn-of-the-century Twitter might have been like.
Now that Christmas is fast approaching, the feed is filled with adorable — and odd — Christmas wishes tykes of the past sent to Santa Claus. The "tweets" are recreated from old newspaper clippings.
Animals and firearms were big on the list.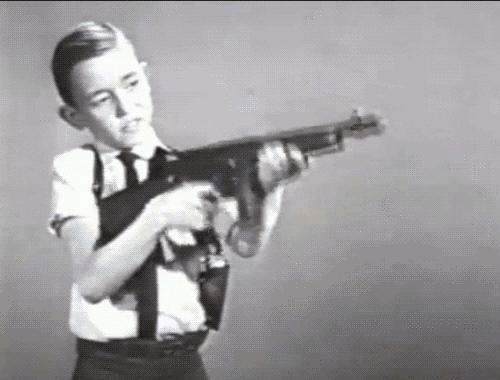 Dang! It was a tough time to be a kid.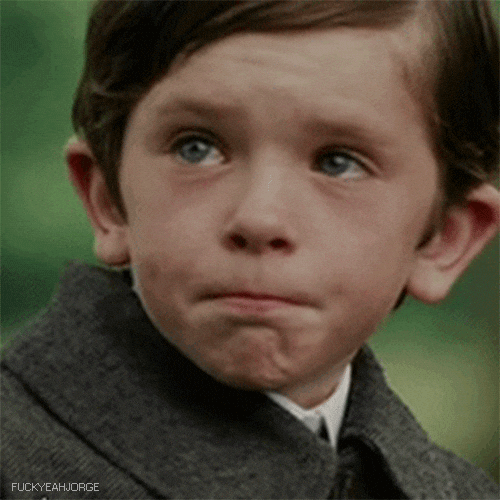 Some showed early ambition.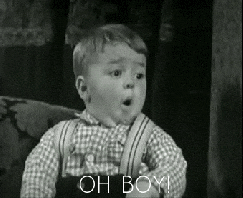 Ancestors of the Kardashians?
And what would Twitter be without someone trolling Santa?
Gotta love old-timey Twitter!