In what appears to be a random coincidence, 18-year-old Emily met two guys on Tinder whose lives had crossed paths, only they didn't know it.
It seems Emily was in communication with Drew, 19, who just so happened to stumble across a case of LaCroix sitting on the sidewalk. Emily was also chatting with Raymond, 20, who had at that moment set his case of LaCroix on the sidewalk as he carried in other groceries. Can you guess what happened next? Yep, Raymond came back outside to find his case of sparkling water gone.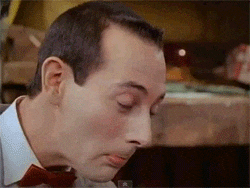 Emily posted the story on her Twitter feed.
Emily told the two about each other and Drew returned the drinks. 
Not everyone was buying the story.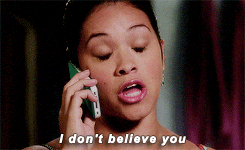 But for everyone else…
It's a small world on social media.