Actor Zac Efron's grandfather just celebrated his 91st birthday. To celebrate the occasion, Zac posted a video of his family singing "Happy Birthday" to the "Original Efron".
The result is completely adorable.
Upon closer inspection, fans quickly noticed that the wall behind Grandpa Efron was covered in photos of Zac.
Most of the photos were of Zac's earlier acting days. All photos were glamor shots, and one even showed him shirtless on the beach showing off his body-ody.
Despite the adorably hilarious backdrop, Zac's birthday wishes were completely heartfelt and sincere.
"Happy 91st Bday to the Original Efron! The man who made it all possible! After the army-he Married my beautiful Grandma Dotty, raised three young Efrons- one of whom is one heck of a guy- my dad. And from the day I came into this world, taught me everything: how to tell stories, ski, laugh, love, work hard, and appreciate the beautiful things in life: paying it forward, treat others as one would like others to treat oneself, and live every day to the fullest. I've never seen anyone light up a room like you Grandpa. Thanks for being my idol, mentor, best friend, and the BEST SKIER in the family. Happy 91 years Grandpa! I love you. I'll See you and Grandma soon! Can't wait to follow your tracks down the ???? and beyond."
Um, tissues, please?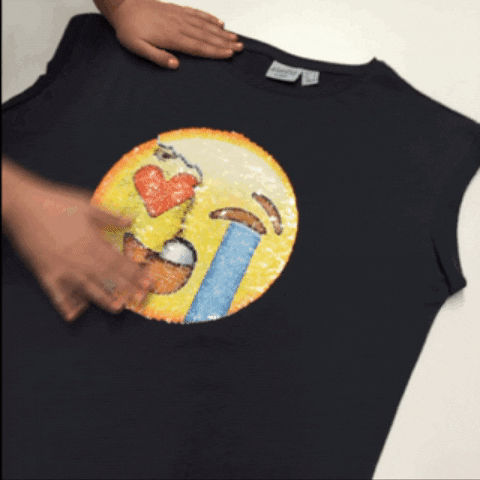 People cannot handle how cute the two Efrons are.
and I love how his grandparents have super old posters of Zac up askdjf. They really are his biggest fans ????

— alyssa ♡ (@msalyssaefron) January 6, 2019
Whatever yes I follow Zac Efron on Instagram but the caption and the fact his grandpa has shots of him in the background is the cutest thing eVER pic.twitter.com/Cp7KhNozyM

— p x (@lxthargy_) January 6, 2019
Others never realized how much they had in common with a 91-year-old man.
Zac Efron's grandpa has a signed poster of him in his HSM era hanging in his kitchen and as it turns out, I am also Zac Efron's grandpa. pic.twitter.com/JiQhSTDuDC

— Caitlyn (@___caitlynmarie) January 7, 2019
Happy birthday, Grandpa Efron. And thank you for being adorable.