Kate Beckinsale is known best perhaps for her role as a kickass vampire in the Underworld franchise of films.
Beckinsale appeared as the vampire Selene first in the 2003 film titled simply Underworld. She followed that up with films in 2006, 2009, 2011, 2012 and 2016 with the last installment (for now) Underworld: Blood Wars.
But while Beckinsale had no issue taking on vampires and werewolves on the big screen, she does not care to engage with internet trolls on Instagram.
Especially when those trolls decide to post non sequiturs on a photo of her mum. Or when those trolls are bothering her over a rumor.
Now what rumor is dogging the British actress?
Multiple sources reported that SNL star Pete Davidson and Beckinsale were getting flirty during a Golden Globes after party.
A source told Page Six:
"They were being very flirty together, they were sitting very close on the outside patio seating."
"Kate had her hand on his knee, and she kept laughing at all his jokes."
The Twitterati descended on this rumor, trying hard to find out whether Beckinsale and Davidson were an item.
But to no avail.
Then, Beckinsale posted a lovely photo of her mother on her instagram.
On Wednesday, Beckinsale posted the throwback photo of her gorgeous mum along with an adorable caption.
The caption reads:
"It was great that my mother covered wearing hot pants really well and rocking a fashion owl so that I could chill for my awkward teenage years and just enjoy having the teeth of an adult horse, waiting only a couple of decades for my head to grow to accommodate them."
Some people were blown away by the beauty of Beckinsale's actress and model mum, Judy Loe.
Loe's own mother was also a model. Beckinsale comes by her looks quite honestly in a family of lovely women.
Fans posted kind comments:
But of course, nothing on the internet can stay nice and happy all the time.
Someone chose to make a completely unrelated comment on the photo of Beckinsale's mother about Pete Davidson.
The comment reads:
"Dear heavens, Kate. Not Pete Davidson."
But Beckinsale brushed it aside:
Her response reads:
"no that's my mother. Easy mistake."
The tea is piping hot.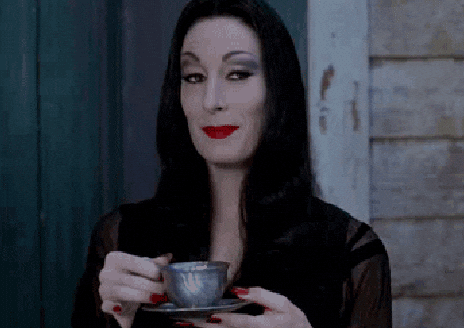 And if Beckinsale and Davidson are an item?
Good for them.