A father from Norway has been praised for posting a heartwarming viral video of him and his son dancing to "Let It Go" from the Disney film Frozen dressed like Queen Elsa.
Comedian Orjan Buroe and his four-year-old son Dexter performed a choreographed dance to the song dressed in costumes Buroe bought as a surprise from eBay.
Posting the video to Facebook, Buroe said: "Mom is gone, no stress."
The video of the two happily dancing together has reached over 34 million views on the social media website, with plenty praising Dexter for his dance moves.
Kristen Bell, who voiced the character of Anna in Frozen, tweeted out the video, leaving several crying emoji with the comment: "Immediate. Tears. Everywhere."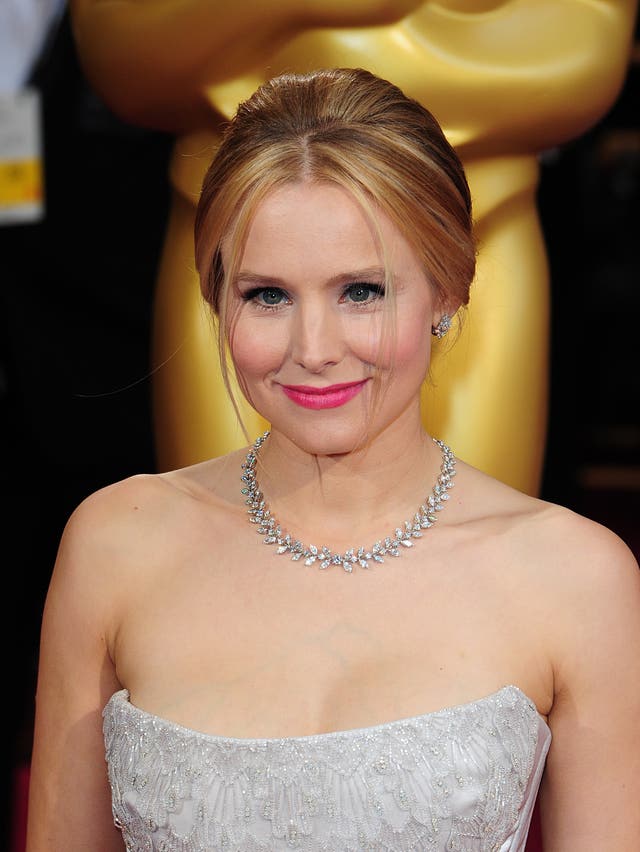 Many of the comments on the video were positive, with people praising Buroe for shedding gender roles and being a brilliant example for Dexter.
One Facebook user commented: "This is what healthy masculinity looks like."
Buroe told the Press Association: "He (Dexter) loves music.
"If he likes a new song I know it will be a radio hit in few weeks.
"I posted it (the video) because that is how we live, lots of fun, music, and go to sleep with a smile."
Swathes of people's hearts were warmed by the video.
what a beautiful father and son relationship.

— J.B. Hough (@JB_Hough) January 24, 2019
That's a real man doing family stuff. Salute!!

— Eric (@Eric44940284) January 25, 2019
Wonderful! What a lucky boy!

— GettheTraitorTrashOOO (@Bernie8886) January 24, 2019
This is the cutest thing I've seen today ????????????❤❤❤

— Mia (@wotdfockmia) January 24, 2019
This is what a father is!! Amazing

— Kelly Jackson Guide (@KellyJGuide) January 24, 2019
This is amazing! Father embracing non-gender conformity terms. Just focused on making his son happy

— Danny Martin (@dmartino_) January 24, 2019
Here's to Buroe and to cool dads everywhere.