When it comes to fashion, there are basically two groups running the entire racket: Anna Wintour and the Kardashians.
In fact, if you were to remake The Devil Wears Prada nowadays, you'd probably have to add the Kardashians to the "cerulean monologue" somewhere to keep it up to date.
But what does Anna really think of the Kardashian clan?
Well, considering she's Anna Wintour, we'll never actually know. There's a reason the woman always wears sunglasses!
But! A recent interview for Vogue's "Go Ask Anna" series gives us a few hints… and if nothing else, a master class in throwing the most subtle, low-key shade imaginable.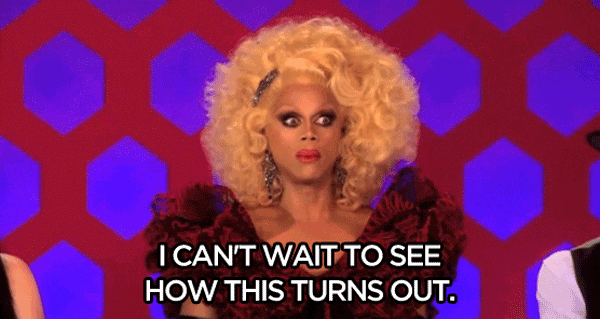 One might expect that Wintour would found the Kardashians to be inconsequential vulgarians. But actually, by all appearances, Anna and Kim Kardashian—the most infamous of the Kardashian clan—are friends, and have been seen together a lot in recent years, sitting beside each other at fashion shows and events.
But, still, Anna's been the editor of Vogue—which some might call the very Bible of fashion—for over 20 years, while the Kardashians are famous for *checks notes* being famous so… you know, Anna's bound to have some opinions!
A few low-key reads seem to have leaked out in the "Go Ask Anna" interview. A few possibly shady highlights:
"You have to admire how they have created an empire through their personalities and the creative genius of their mother."
"And … how … they live the way they do… I can't possibly understand or fathom living so much in the public eye, but obviously it works."
"I personally admire the way that [Kim Kardashian] has become a little bit more minimal, in the way that she's dressing ― a lit bit more covered."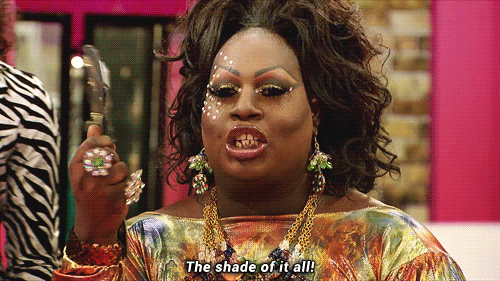 It's worth noting that Kim Kardashian recently caused a stir by stepping out in a vintage Thierry Mugler gown that is quite possibly her most revealing look ever…
Which just adds some extra context to that third Wintour quote!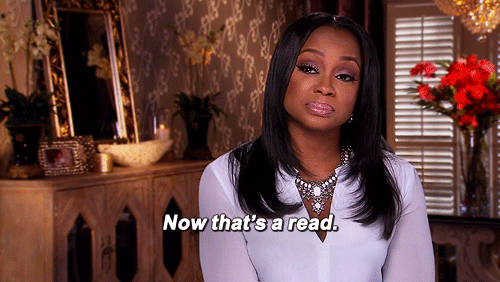 Anyway, naturally anything said about the Kardashians is going to inspire plenty of opinions, and Anna's comments were no exception!
Some couldn't agree more:
Says no one EVER

— ✝???? ???????? ???????????????? ????✝ (@iAmMeThatsWho) March 5, 2019
There is really something wrong with these rich and famous celebrities sense of fashion. What nonsense dressing!

— Emmanuel Bradley (@Manuel_Bradley) March 5, 2019
But some were none too pleased with Ms. Wintour:
Anna Wintour can SABOD.

— Terry Berry (@sailorberry) March 5, 2019
Says the insecure lady who hasn't changed her hairstyle in 35 years! Dressing for an Interview, and How Not to Wear Leggings – Vogue https://t.co/QqISemix7a

— celedon_green (@celedon_green) March 4, 2019
And some were just delighted by Anna's possible deviousness:
Seems Anna's just put a new spin on the art of saying everything without saying anything at all, as only an icon can!