The scars of childhood can last a lifetime, and all of us has some darkness from our youth that we can't escape.
For Vincent D'Onofrio, it's a field trip to see some monkeys.
The star of Law and Order: Criminal Intent and the upcoming Ryan Murphy series Ratched, (a TV adaptation of One Flew Over the Cuckoo's Nest) recently took to Twitter to air his deepest childhood nightmare–a field trip to monkey petting zoo in Florida.
It's basically The Silence of the Lambs except it's monkeys, not lambs, and poo, not, like, cannibals. And the scars are deep.
The story starts innocently enough:
But then it takes an immediate sharp turn:
Okay, we're only 5 tweets into this thread and already I'm done. This shi* is fu**ed up.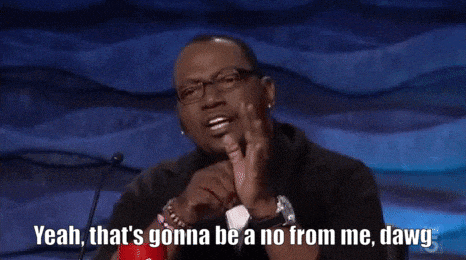 This reminds me of the Nature Center lady in my hometown who tried to wax rhapsodic to us about deer poop, which she PICKED UP IN HER (thankfully gloved) HANDS and called its "signal to the natural world to say, 'here I am, friends!'" and then got mad when we started laughing and screaming and one kid called her "Poop Lady" all day.
I've never forgiven her, and I identify heavily with Vincent here.
Anyway. The whole point of this exercise was apparently to feed the monkeys. If, you know, you could successfully dodge the MOUNTAINS OF SIMIAN DUNG.
This… this is not okay. This is negligence. This is child abuse.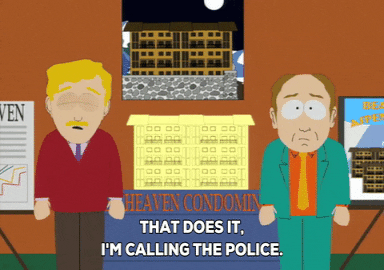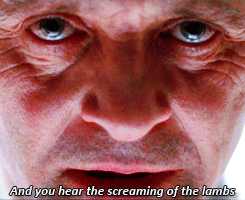 From here, D'Onofrio pivots to the present-day. The scars of childhood years behind him. It's a new day. He is a new man.
But he is a haunted man. Tortured. Broken. Forever changed…
Just a man in Rio, trying to make a living. Just trying to be.
But the monkeys… The monkeys know.
The monkeys see.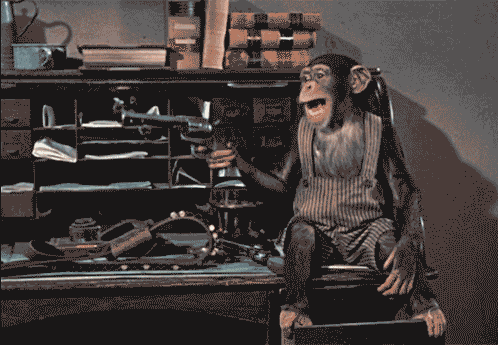 VINCENT LOOK OUT HE'S RIGHT BEHIND YOU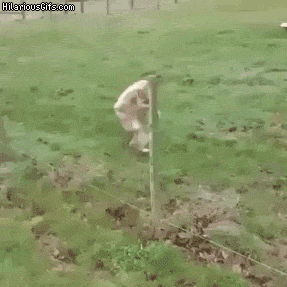 DON'T LOOK BACK VINCENT DON'T LOOK BACK
I'd hoped for a better ending–a happier ending, where Vincent finds solace, and manifests healing. But the monkeys win.
The monkeys always win.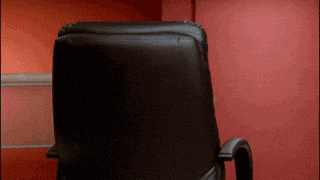 Chilling.
On the internet, of course, people just made jokes about this story because that is the only way most of us know how to deal with devastating trauma and also because monkeys are inherently funny:
And Vincent isn't the only one with nightmare memories from Monkey Jungle:
But there was also a twist!
Rio monkey was a Monkey Jungle escapee!!! And he waits, somewhere in those streets, to meet Vincent again.
To spit.
To laugh.
To finish him.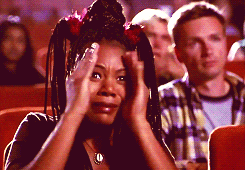 SOMEONE TELL VINCENT TO STAY OUT OF BRAZIL IT'S AN EMERGENCY!!!