Last night kicked off (heh) the NFL's 100th season, a momentous occasion that was such a big deal they got none other than Betty White to launch the festivities and chose one of the biggest, most blood-thirsty rivalries in all of football for the first face-off: the Chicago Bears vs the Green Bay Packers.
And it was dull as dishwater–not just for those of us who don't care about football, but for those who do, too. The words used by Sporting News were "lackluster" and "boring."
So thank God someone on the field got caught detailing his anal sex history to liven things up.
Yes, you heard that right. As the Bears punted to the Packers, a hot mic on the NBC feed caught someone declaring, "I've never had my butt fingered."
SIR!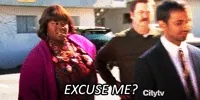 First of all, nobody asked. And second of all…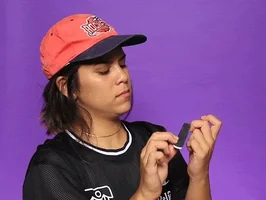 Girl please, you have so, it's 2019.
Anyway, after the quote hit the airwaves, announcer Al Michaels couldn't help but laugh his way through his next line, which to some felt like an admission!
Who exactly made this admission about the sanctity of his back entrance is still a mystery, but thankfully the folks at The Big Lead are on the case:
"Some sleuthing reveals it was likely a Packers player, as they showed their bench right after it was said…"
Heh, yeah I bet they DID show their bench, amirite?
But who knows how it all goes down in the NFL. What happens in the locker room stays in the locker room!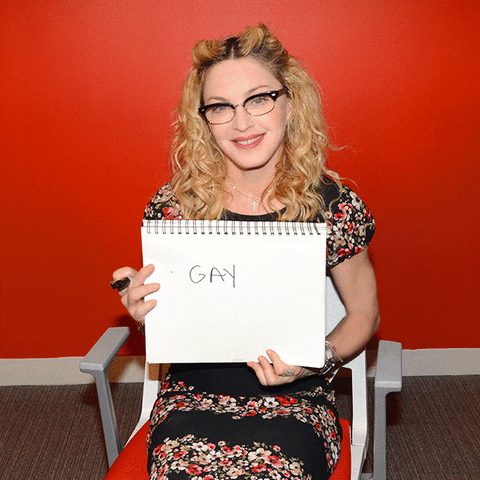 Anyway, this particular player may have never had his butt fingered, but there seem to be plenty of people in NFL fandom who have!
Although a poll by Busted Coverage revealed the opposite conclusion.
As of press time it revealed that 28% HAVE had their butt fingered, and 72% are liars.
Elsewhere on the Twitter machine, people were keeping mum about their own booty habits, but definitely losing their minds over one of the best hot mics of all time.
Probably safe to assume the NFL netted a few new fans last night!
—–
Listen to the first three episodes of George Takei's podcast, 'Oh Myyy Pod!', where we explore the racially charged videos that have taken the internet by storm.
Be sure to subscribe here and never miss an episode.