Donald Trump has once again taken to Twitter to blast Democrats and complain about not getting his wall along the border between the U.S. and Mexico.
The President pleaded his case in a couple of tweets, continuing his earlier threats of a government shutdown. Oh, and he threw in some tricky wording to get people to start thinking of his wall in a different, more "artistic" light.
Spoiler alert: It didn't go well.
It sounds as if Trump took a page out of Kellyanne Conway's playbook, where lies become "alternative facts" and altered videos are not really altered. Now, according to Trump's latest Twitter tirade, the border wall is not a wall at all. It is a collection of "artistically designed steel slats."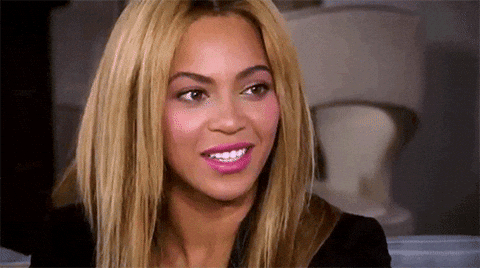 Twitter jumped all over this and the results were hysterical.
Call it what you want but people aren't buying what the President is selling.
Correction: Great Border Artistic Slats!