We regret to inform you that the more radical anti-vaxxers are at it again…
What's remarkable about some in this particular group of *checks notes* parents is that just when you think you've heard everything and they couldn't possibly get more… well… um…
What's the polite word?
Never mind there isn't one.
Just when you think they couldn't possibly get more BATSHI* BONKERS WACKO CRAZYPANTS, here they come with a whole new genre of nonsense and fuc*ery to just really knock your socks off!
I mean this one will really blow your hair back.
It's got everything:
an unvaccinated child named Jericho…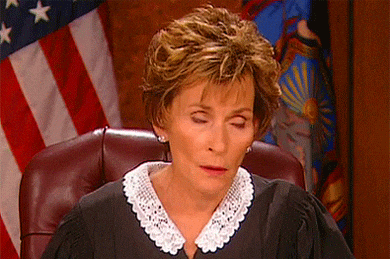 …who is two (2) years old and has a curfew for coming back inside…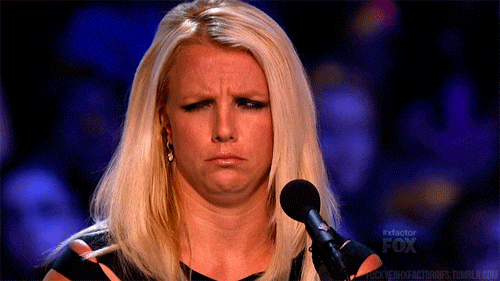 …and is being punished for not coming back inside on time by having his bedroom moved outside.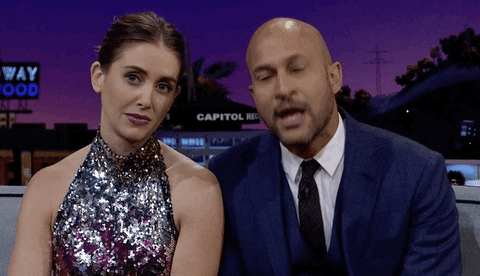 Oh we are 100% for real.
Now I'm no parenting expert, but aside from the obvious—such as, you know, MAKING YOUR TODDLER SLEEP OUTSIDE, PLEASE PUT THIS INTERNET DOWN AND GO OUTSIDE WITH HIM AND BRING HIM BACK INSIDE—this brings up so many questions:
1: What?
2: No but seriously, what?
3: OK I hear you, but piggybacking off of that I'd also add: WHAT‽‽
4: A two-year-old‽ With a curfew‽ Can a toddler even tell time‽
What, is he out there running these streets with his gang of ne'er-do-well toddlers? Rolling deep with his posse of wobbly-legged miscreants drinking and dancing to "Baby Shark" till all hours on a pre-school night?!
IS JERICHO INTO THE DRUGS‽
5: To reiterate—and I can't stress this enough: *inhales* WWWWHHHHAAAAAATTTTTTT‽‽‽
Although in fairness, if your child isn't already advanced enough to be running scams on his parents by 2 (two—TWO!) years of age such that he not only needs a curfew, but a curfew enforced with punishments even the prison system doesn't go so far as to employ, then something's probably awry in their development.
Right?
Like are you SURE someone didn't slip him an MMR vaccine while you weren't looking because tbh, smells like Jericho's got something cooking and it's a big loaf of VACCINE-INDUCED MANIA.
Ask REBECCA, maybe she knows.
ANYWAY. As you can probably imagine, the internet was not about to let this go, and put on their best REBECCA to lay this *checks thesaurus.com for a polite term, finds none* full-tilt moron all the way out.
And the Rebecca's came out in force to give her the debate she did not want.
While others provided advice. 
Relax that curfew Mom!
If Jericho can't sow his wild oats at 2, when will he?
While others saw a loophole they never knew existed.
Suffice to say: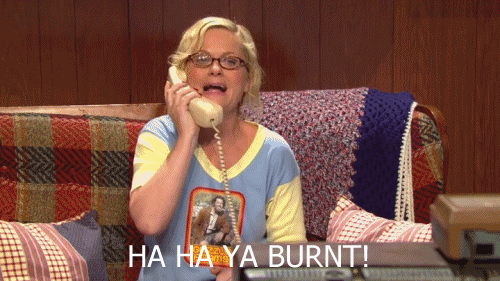 Well I suppose there is one more thing left to say:
VACCINATE YOUR KIDS THE AUTISM LINK IS FAKE.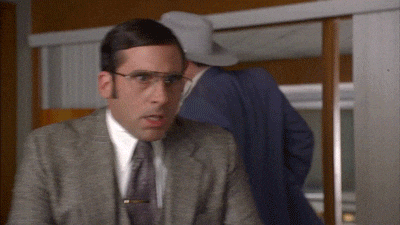 Thank you so much!