Hot tip: If you're a football fan who logs into Twitter to see LeSean McCoy is trending and you're interest is piqued, JUST KEEP IT MOVING.
It's for the worst reason possible.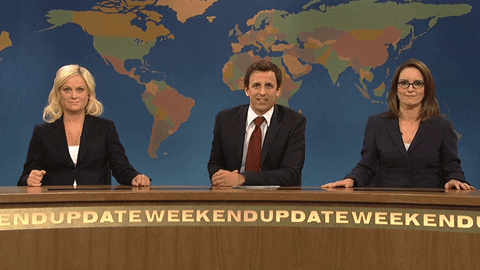 Yes really.
LeSean McCoy went on Twitter and SPOILED A MAAAAAAAAAJOR PLOT POINT IN Avengers: Endgame.
But like… a major plot point.
Like a MAJOR one. We won't post the tweets–WHICH STILL EXIST, ALL THREE OF 'EM!—because, you know, you Marvel fans get very sensitive and also we're not LITERAL ACTUAL MONSTERS.
Because obviously it's not a law or whatever, but when it comes to internet spoilers, we all know there is one simple, immutable rule:
All of us who are not trolls agree by this social contract, much like how we don't, say, yell "Fire!" in a crowded theater and all that.
But, of course, there are garbagepeople who walk amongst us, dressed as humans, but actually made of garbage, violating social contracts at every turn.
You know, the people who clip their toenails in Starbucks, or are rude to waitstaff, or the worst of the dumpster goblins: people who recline their airplane seats.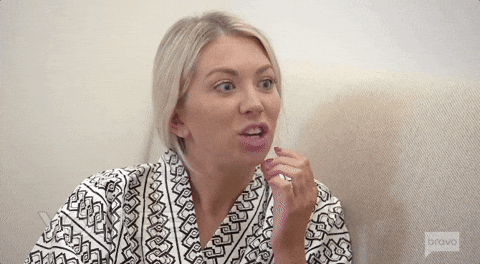 It seems LeSean McCoy might be one of these goblinpersons. Not only did he spoil the plot point, he hasn't taken the tweets down yet!
Now if you just can't help yourself, don't worry: it's a huge, sprawling movie that clocks in at over three hours so it's not like LeSean's gonna ruin the entire movie for you. That'd take an entire Twitter thread.
But the spoiler tweets even include an entire VIDEO of LeSean discussing the plot point with his kid!
Which!
I just!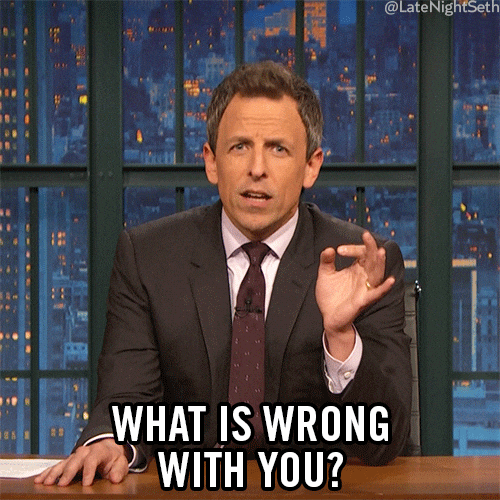 Oh also?
If you're one of these clever types who has all Avengers: Endgame keywords muted on Twitter as a safeguard, LOLOLOLOLOLOLOLOLJKJKJKJKJKJKJK!
Lesean McCoy spoiling his 735,000 Twitter followers about Endgame is bad, doing it to the people who blocked a bunch of phrases/character names to avoid spoilers because he spelled a characters name wrong is fucking hilarious.

— Drew Madsen (@drewboo62) April 26, 2019
And hoo boy, as you might guess the internet has melted down in RAGE about all this!
I hope Lesean McCoy gets Theismann'd for spoiling Endgame. Jackass. If you frequent sports twitter, you might want to mute his name.

— Arya's Needle Sharpener (@onedankmom) April 26, 2019
This cat Lesean McCoy just reminded me that some people are just turrible to be turrible. Is it ignorance or malice? 🤷🏾‍♂️

But it also reminded me why I muted Avengers, Endgame, and all the main characters names before I got a chance to see Endgame. Gotta do ya due diligence. pic.twitter.com/rbzGPIXPV0

— Marshall Harris (@mharrisonair) April 26, 2019
Honestly I'm just laughing because I muted the first and last names of every avenger but LeSean McCoy can't spell so I got the movie spoiled anyway. That ones on me.

— Velvet Thunder 🇵🇷 (@cruzin_USA) April 26, 2019
LeSean McCoy spoiling Avengers: Endgame on twitter

— KFC Radio (@KFCradio) April 26, 2019
Because LeSean McCoy tweeted out a massive spolier for #AvengersEndgame a reminder that last year McCoy was held under 70 total yds in 10 of 14 gms, was RB45 in points per game & gained 5+ yards on just 25.5% of carries (among 47 qualified RBs, only Legarrette Blount was worse)

— Matthew Berry (@MatthewBerryTMR) April 26, 2019
Some are so mad they're calling for the NFL to take action!
(Which… really? But ok.)
The NFL should suspend LeSean McCoy for the entire 2019 NFL season for spoiling Avengers: Endgame. I hope the Bills don't win a single game this season. pic.twitter.com/dBxRZdCz63

— Jake Bencie (@JakeBencie) April 26, 2019
….though some seem a little TOO pressed…
The NFL should suspend LeSean McCoy. People who spoil movies are the scum of our planet. I am rooting for a career-ending injury.

— Tommy Smokes (@TomScibelli) April 26, 2019
But for some no amount of rage was over the top!
Ppl threatening LeSean McCoy and aren't capping the tweet with no "lol" "lmao" etc ppl dead ass serious and I'm not mad. He a whole dumbass for that.

— 76ers in 6 (0-1) (@nathenmikeuxl) April 26, 2019
Anyway, point being, if you're an Avengers: Endgame fan, MUTE LESEAN MCCOY AT ONCE.
Or better yet, just stay off the whole-ass internet until youcan get to the theater.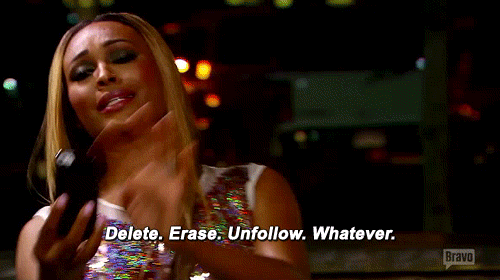 Monsters are lurking everywhere!