I'll take "Dumbest Sentiments Literally Ever" for $400, Alex.
The answer? DAILY DOUBLE.
The mother of a mixed-race 14-year-old boy is naming a school bus driver in West Point, Utah, in a civil lawsuit after video surfaced of the man dragging her child several feet by his backpack.
Brenda Mayes, the plaintiff, says her son was being targeted by the color of his skin and that it was a miracle he did not die.
The bus driver, John Naisbitt, who has a history of misconduct against minority students, has yet to suffer any consequences.
Naisbitt was asked:
"Would you say you're racist?"
He responded with:
"Not at all. I mean, look at my dog, he's as black as can be."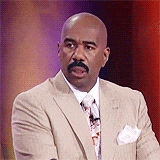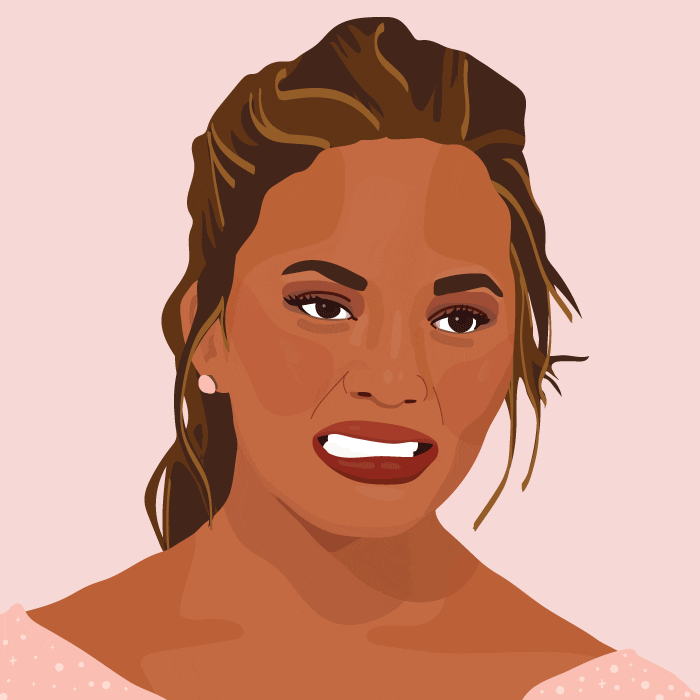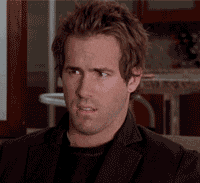 We are so confused and upset by that "defense" that it took us three gifs to accurately express.
The good news is, the public is on Mayes' side.
District failed to discipline past offenses ! Mom you should sue them all !

— KP 💕🧟‍♀️🧟‍♂️👻 🚓🐕 🚑 🏈 (@KatPriolo) May 10, 2019
That bus driver needs to go to prison. That's still an act of racism, and discrimination.

— DJ Geometry (@Diehl0212Diehl) May 10, 2019
Horrifying. Infuriating. Preventable.

— OgdenShawty (@FloraAsta) May 13, 2019
White people will find a come back to defend this also watch ,

— KAY-Z (@fwmkp) May 10, 2019
78-year-old Naisbitt is facing some serious consequences.
At least he proved the accusers right.

— His Royal Rudeness (@War_ina_babylon) May 15, 2019
The school district issued an official statement to CNN:
When issues of discrimination are raised at any time, they are investigated thoroughly.

The Davis School District takes any claims of racial discrimination seriously and does not tolerate any form of racial discrimination in our schools.
The bus driver has since been fired.
That makes him more racist.

— Augustine Okonji (@kongees) May 15, 2019
Son of a b🤬🤬🤬

— Son'ja I AM THAT I AM (@iamroyalempress) May 15, 2019
Here's a pro tip: the color of your dog's fur does not determine the extent of your racism.