A pair of Christian missionaries—and very rich ones at that—are in some hot water over refusing to pay their taxes.
Their defense?
God says no!
Fanny Alida Beerepoot and Rembertus Cornelis Beerepoot ( are these the names of the villains in some classic Belgian comic book or something?), who hail from the Australian island state of Tasmania, are AU $930,000 in debt to the Aussie government because paying taxes "goes against God's will."
That's a little over $653,000.00 US dollars or 524,800 UK pounds.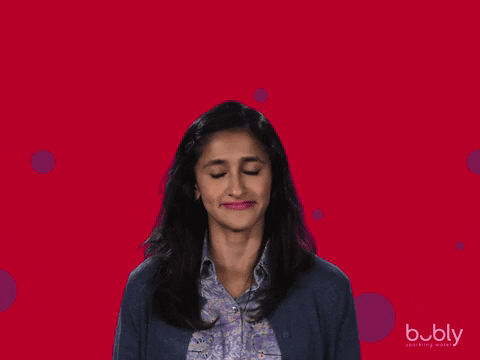 As Rembertus put it to the court, he and his wife:
"believe that the constitution affirms the fact that the Commonwealth resides within the jurisdiction of the law of the Almighty God and the law of the Almighty God is the supreme law of this land."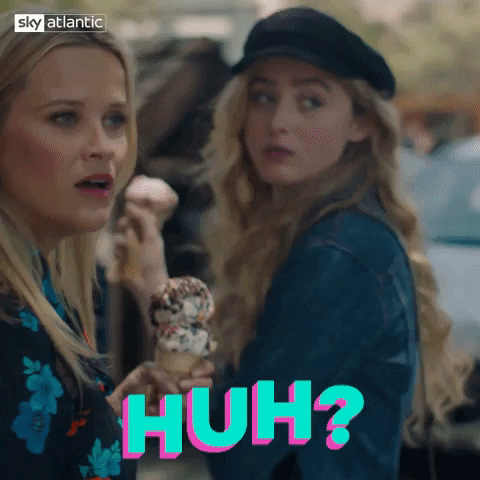 But Rembertus didn't stop there.
He and his wife believe supposed sacrileges like paying their taxes are directly responsible for all of Australia's ills:
"As we move outside of God's jurisdiction, this country has received curses which we're already seeing in the form of droughts and infertility. Transferring our allegiance from God to the Commonwealth would mean rebelling against God and therefore breaking the first commandment."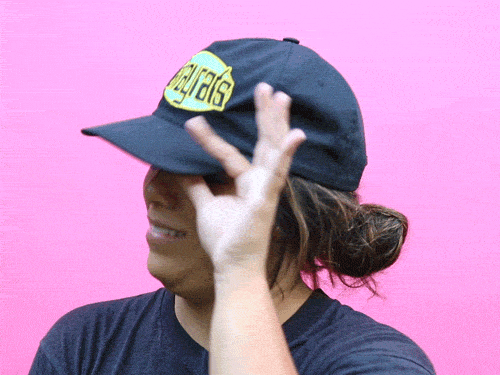 And if this whole thing sounds just a bit too American South to possibly be happening somewhere like Australia, just remember one thing:
Anyway, it's true that Australia has been the victim of extreme heat, drought, floods and wild fires recently but pretty sure climate change is to blame?
Not the Beerepoot's taxes.
And the whole fertility rate thing is mainly due to economic factors and people waiting until later in life to have kids, not a curse from God.
But fine.
Anyway, despite writing letters both to the Australian Prime Minister and Queen Elizabeth II herself, the judge was not able to rule in the Beerepoot's favor, on account of the fact that the Bible doesn't back them up.
As he put it to the Beerepoots in court:
"If you can't find me a passage in scripture or gospel that says 'thou shall not pay tax,' then can you see I have difficulty finding a starting point? … in my view, the Bible effectively said that civil matters and the law of God operate in two different spheres."
So Mr. and Mrs. Beerepoot will be paying AU$1.159 million (about $812,450 US) and AU$1.166 million (about $817,366 US) respectively, which combines their tax debts, interest, administrative costs, fees and the like. Probably would have been better to just pay that original 930,000, huh?
Anyway, on the internet, most people weren't exactly Team Beerepoot…
Onward, Christian tax cheats. pic.twitter.com/SxMgJUjfdY

— Randbrick (@HitherToFore) July 17, 2019
Where is the Christian lobby to help these poor people 😂😂😂

— Lunamagic (@Lunamagic2000) July 17, 2019
Delicious. https://t.co/LBlcBPcHPa

— ⚔️A Knight of The 7 Kingdoms⚔️ (@AubreyLannister) July 17, 2019
I guess God will pay up for them and provide eh? https://t.co/XToKMUYHgD

— 💧🌱Tweety 'Hope Over Fear' Bird 💧🌱 (@devalara44) July 17, 2019
👏👏👏👏👏
thoughts and prayers😂😂😂😂 https://t.co/KDyFEoo2E8

— Sam Zawsum (@SamGriLaLaLa) July 17, 2019
Maybe God is real https://t.co/KG3wMKhfMd

— Lachlan Williams (@lawksland) July 17, 2019
And many couldn't help but point out that in the Bible, Jesus literally says to pay your taxes!
I guess it's god's wills that they go against god's will.

— Jack Hammer (@JackHam38216180) July 17, 2019
Doesn't the bible call for taxes?

— Elliott Wood (@ElliottWood5) July 17, 2019
"Render unto Caesar the things that are Caesar's, and unto God the things that are God's." (Matthew 22:21)

— AL 🥵 (@alyasmaldito) July 17, 2019
Two things:
1) Render unto Ceasar…
2) How is "Fanny Beerepoot" not a fake name?

— Reece Guisse (@TCRReece) July 17, 2019
So perhaps the Beerepoots will learn their lesson, though it seems unlikely… they already lost their house in 2017 for being so fervent about their tax-dodging.
This is one couple unlikely to go down without a fight!
If you want to avoid taxes (in the United States) the legal way, Top 10 Ways to Avoid Taxes, available here, will "teach you what the Top 1% know about money and the tools they use to grow, protect and pass that wealth to their heirs tax-free."