A relationship coach, who specializes in winning back exes for spurned lovers,  claimed he is so successful, he makes thousands of dollars each month by giving his clients a few simple pointers.
Coach Lee, aka Lee Wilson, 38, of Nashville, Tennessee, advises around  4,000 lovelorn people each year, charging $87 for each half-hour session and $47 for an "emergency break-up kit,"  including a video and text guide to rekindling a broken romance. Wilson also runs a website at My Ex Back Coach.
Happily married to stay-at-home-mum Joanna, 40, the father-of-two said:
"The biggest and most common mistake people make when they're trying to get back with their exes is to become desperate and grasping."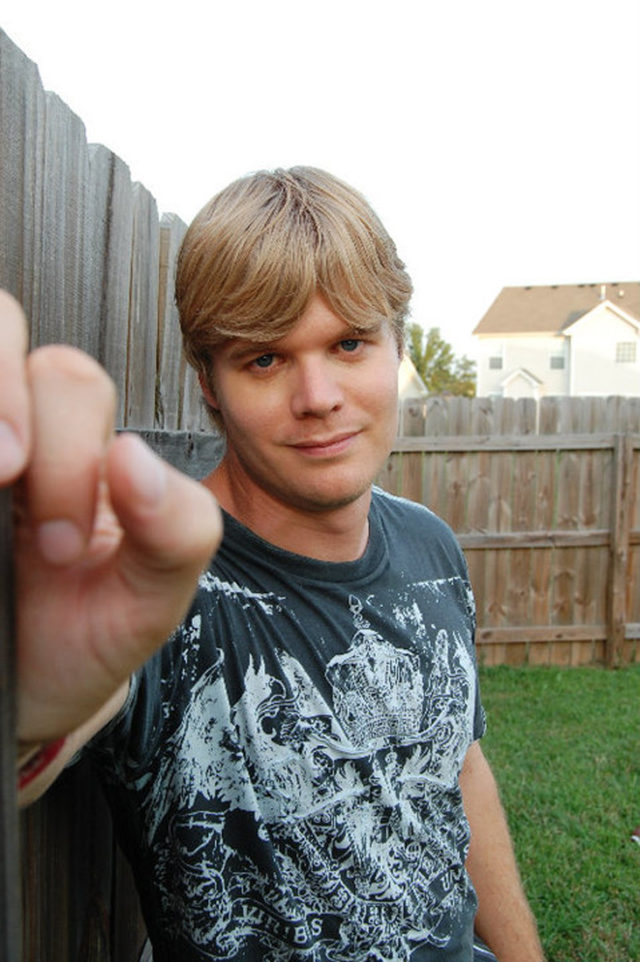 He continued:
"They often beg and ask to be taken back, appealing to the other person's mercy and immediately putting themselves in a position of weakness."
"That nearly always just digs the hole even deeper, because they didn't go out with that person in the first place through mercy—they did it because of love and attraction."
A relationship coach for 18 years, Lee draws on his own experience gleaned from two "very painful" break-ups in his late teens, to help others.
Stressing the importance of playing it cool and not giving your ex too much attention, he explained:
"That personal experience was hugely helpful for me in my later career, because afterwards I realised the value of not trying too hard."
"Suddenly, at college, when I wasn't actively looking to be in a relationship, I had all these girls asking me out!"
Lee, who studied theology at university, realised he was a natural when it came to giving relationship advice while working as a copywriter for a marriage guidance firm.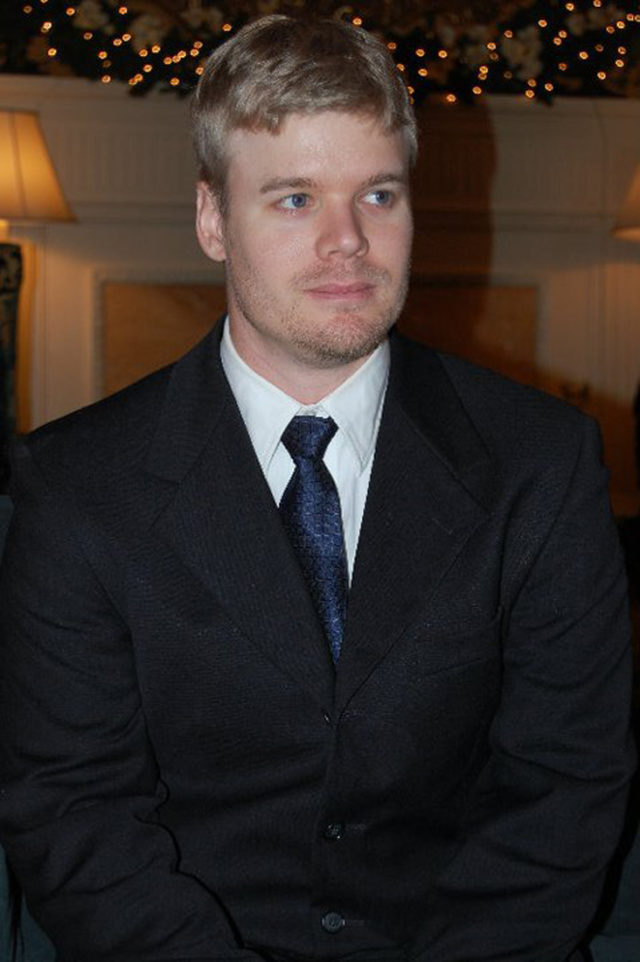 Leaving copywriting behind, in favor of coaching, he was soon helping couples having marital difficulties, with confidence—despite only recently having married Joanna in 2000, who is now mother to his two boys, who he does not wish to name.
His focus then turned to winning back exes when he realised the vast majority of his requests for help were coming from friends and acquaintances, looking for pointers after being dumped.
Since rebranding himself as the "Ex Coach" 12 years ago, he has been taking up to 14 calls each day from hopeless romantics,  wanting to get back with people they have loved and lost.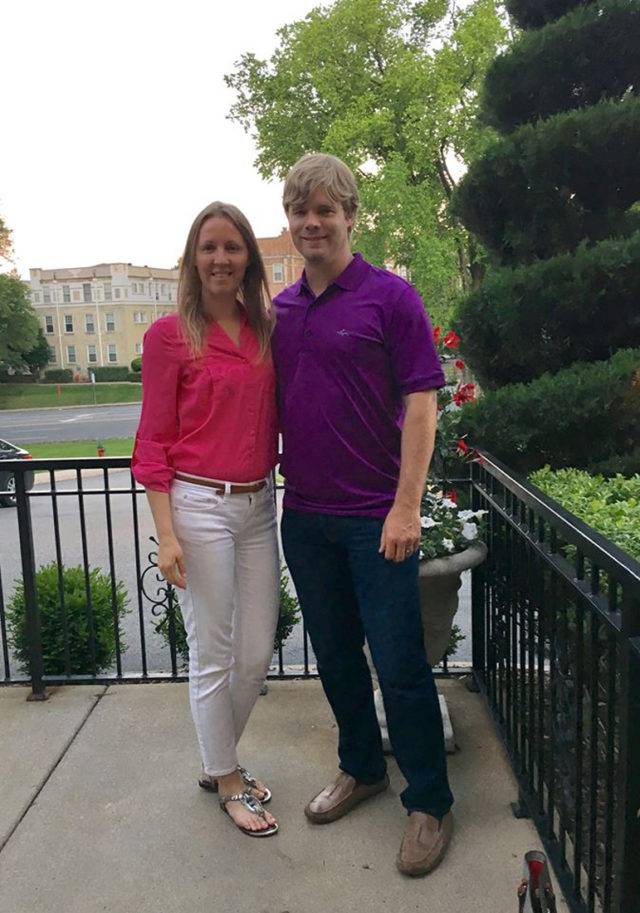 With clients based everywhere from the USA to the UK, Australia and Ireland, he tries to teach them to use the same aloof charm which made him a university heart-throb, back in his 20s.
Lee, who helps an equal number of men and women, continued:
"I always tell people who come to me that you need to give the other person space and that means not texting them and not constantly trying to contact them, telling them how much you miss them.
"Your absence is power. Let them go and tell them that you respect the decision to end things and then let that person start to miss you and notice that you're not there anymore. When they then choose to contact you, it's important to show them that you are in a positive place and could potentially move on."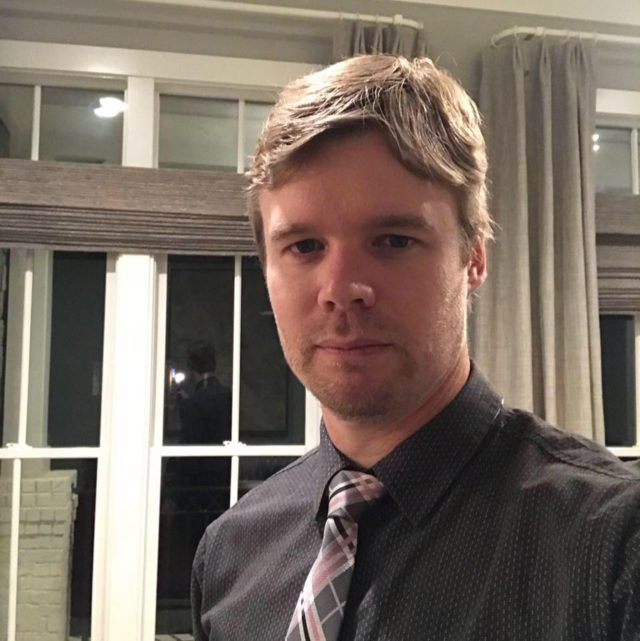 But, even with his self-professed magic touch, Lee admits that once three months has passed, after a break up, the chances of reconciliation are slim.
Still, he estimates the success rate among clients who follow his advice is between 55 and 75 percent.
When his coaching fails, he claims there is normally an additional factor, like long distance, or a particularly acrimonious split involved.
He added:
"Normally, I find that my method is helpful in most instances, even the most extreme."
"For example,  a man came to me after his girlfriend dumped him, because she had discovered he once went to jail – though for a crime he hadn't committed."
"He kept phoning her to the extent that the odds of them getting back together seemed very small, when he first came to me. But, a month later, I got a text out of the blue from him saying it had worked!"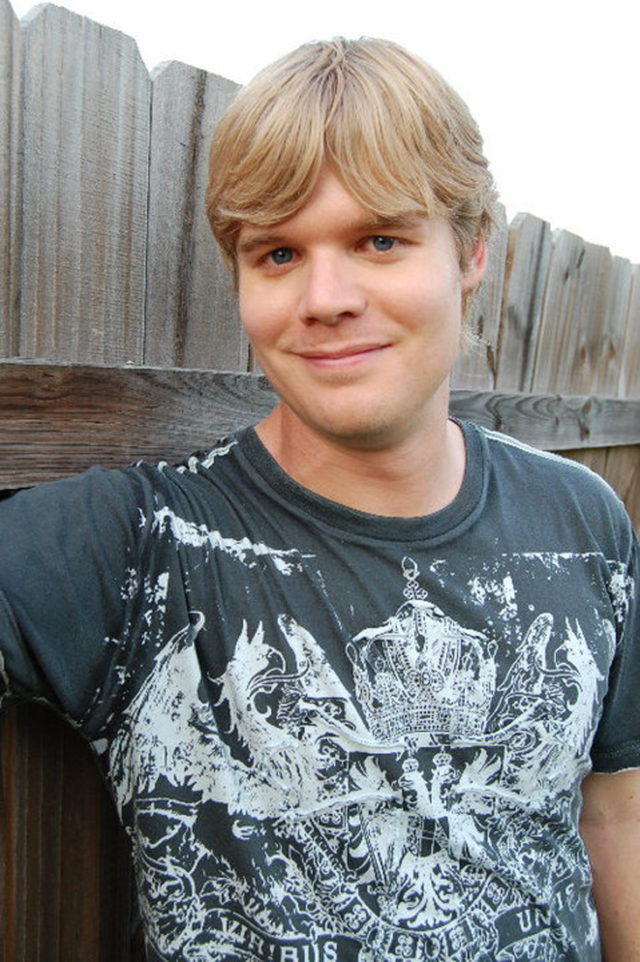 Meanwhile, Lee said that his own rock solid marriage has helped him to coach others.
He said:
"Obviously, my marriage with Joanna has helped a lot with my work and vice versa."
"My advice for anyone is just  not to rush things, not to force anything or lock someone down. Focus on your partner as a person and not as an object of desire – and if you do that, things should be a lot easier and more natural."
A version of this article originally appeared on Press Association.