In addition to a recent milestone reached by Fiona the Hippo and the birth of a baby tamandua on December 20, 2018, the Cincinnati Zoo & Botanical Garden have something else to celebrate. On December 27th, they welcomed a new member to the animal family.
A baby penguin was born, and it is the perfect way to bring in a new year and people are going crazy over it. The zoo posted a video of the little tyke and it has received over 30,000 likes.
Geez, one day on earth and it has already gone viral. Some folks have been trying to do that for years!
It was love at first sight for Twitter users.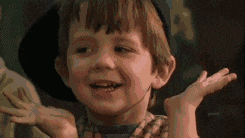 Penguin Twitter is peak Twitter.

— Creflo Dollar Store (@HoffToTheTouch) December 31, 2018
What's this all about adorable penguin..comeon ..

— Wolfgang baber (@WolfgangBaber) December 31, 2018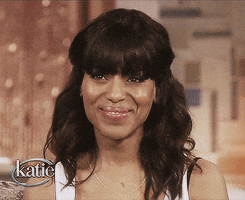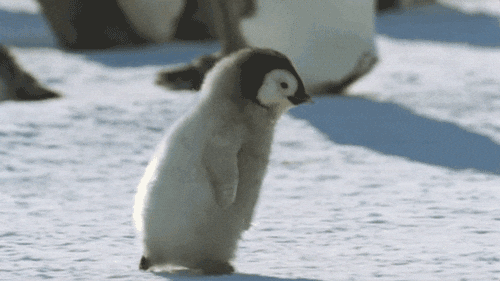 It doesn't get any cuter than that!