Sixteen-year-old Swedish environmentalist Greta Thunberg is many things—brilliant, passionate, brave. But one thing she is emphatically not is willing to be used as a prop by right-wing ideologues.
In short, do not mess with Greta Thunberg!
In the wake of her blistering speech at the United Nations earlier this week, Thunberg has been subject to merciless mocking online. But not by trolls or children.
No, these attacks are coming from grown men and women with children of their own—including our very own President—because that is the country we've become.
But it should surprise no one that criticism and attacks only make Greta stronger.
Yesterday, she took to to the internet to clap right back with a searing Twitter thread.
The thread seems to reference comments from not only Donald Trump, who sarcastically mocked Thunberg's anger on Twitter, but also FoxNews host Laura Ingraham, who compared Thunberg to Children of the Corn, the Stephen King tale about psychopathic Nordic-looking children, and Dinesh D'Souza who claimed her "look" was copied from Nazi Germany propaganda.
Thunberg also referenced a recent wave of conspiracy theories that have cropped up about her, most notably one which posits she is an actress named Estella Renee, (which Snopes has debunked).
Thunberg also seemed to reference those who have mocked her Asperger's Syndrome, an autism spectrum disorder, which she recently called her "superpower."
The comments come on the heels of journalist Michael Knowles, who writes for the ultra right-wing conspiracy theory website Daily Wire, calling Thunberg "mentally ill" on FoxNews, a comment which shocked many viewers and for which FoxNews was forced to apologize.
Thunberg then went on to basically tell the likes of Ingraham, Knowles, D'Souza, Trump et. al.—in the politest, most adult way possible—to grow up and get a hobby.
In other words: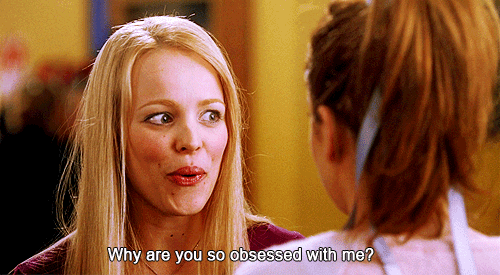 She wrapped things up by reorienting her followers in the right direction…
…and in so doing low-key called the President of the United States a waste of time.
You love to see it!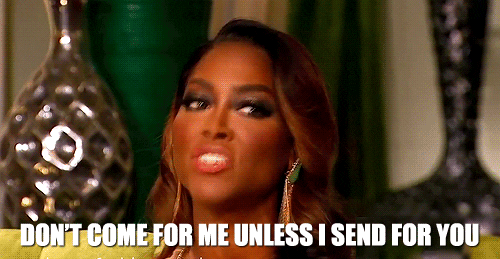 The Twitter thread comes on the heels of Thunberg updating her Twitter bio earlier in the week to reference the President's words about her.
That move drew cheers from the internet, and the applause only got louder in the wake of her Twitter thread, which people found spot-on and inspiring.
And several seemed to tap into the true subtext of all this—Greta has truly hit a nerve, even with the likes of the POTUS.
"You know you've truly had an impact when you cause all this conversation"
Go, Greta, go!!!
The book Greta's Story: The Schoolgirl Who Went On Strike To Save The Planet, for ages 9+, is available here.
*****
Listen to the first season of George Takei's podcast, 'Oh Myyy Pod!' where we explore the racially charged videos that have taken the internet by storm.
Be sure to subscribe here and never miss an episode.